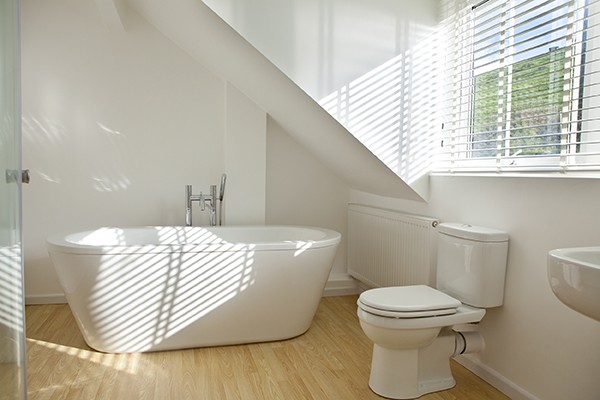 There are practical, style, and energy-saving reasons to choose bathroom remodeling in Dublin, OH. Which are driving your ideas? At Apex Plumbing, Heating, and Air Pros, we provide plumbing possibilities. Our experienced, licensed plumbers know the latest bathroom fixtures as well as plumbing techniques and materials. They'll do their part to make your bathroom a beautiful place to visit in your home.
The possibilities are exciting. In addition to updating aging or corroded pipes, Apex Plumbing, Heating, and Air Pros can add water-saving but relaxing new showers. Your busy family bathroom can save significant amounts of water with a simple toilet change. Sink fixtures that make life easier for seniors also look great. Bathroom renovations make your home look younger in Dublin!
Professional Bathroom Remodeling in Dublin
Bathroom renovations typically happen every decade or less. Often, it's to update a home's look, since bathrooms and kitchens tend to reflect the period where they were installed. Fixtures typically last 15-20 years, but older fixture designs use a lot more water and may require repairs from time to time. With a bathroom remodeling, you get a new look, significant water savings, and new, more reliable fixtures.
New plumbing as part of your bathroom renewal can reset the clock on corrosion and other developing plumbing issues. For toilet updates, the EPA estimates that switching to WaterSense labeled toilets nationwide would save enough each year to keep Niagara Falls going for 9 days! Your busy family can save thousands of gallons. New shower heads save water without slowing down your morning routine. Motion sensor faucets automatically save up to 50%.
Bathroom renovations are driven by many considerations, including:
Converting space to add or expand a bathroom
Updating with ADA features for seniors and disabled
Style updates when your bathroom looks dated
Resolving plumbing problems
Installing water-saving and energy-saving devices
At Apex Plumbing, Heating, and Air Pros, though we aren't interior decorators, we do a lot of bathroom remodeling. Ask us what our customers are doing with their bathroom renewal these days!
Dependable Bathroom Renovations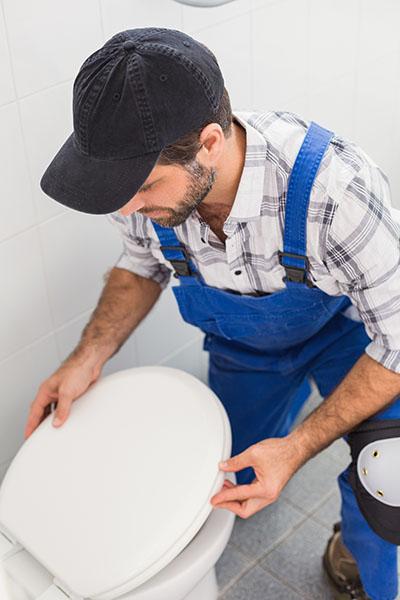 When you're thinking about bathroom remodeling in Dublin, at Apex Plumbing, Heating, and Air Pros we're the experienced, licensed plumbers who keep our commitments. At "Home of the Pros," we're an essential source of plumbing skill, ideas, and information that make your project a timely success. We provide fast, quality service with a 100% satisfaction guarantee, provided by a team with a large number of great bathroom projects in our portfolio. Our over 6,000 Google reviews tell fantastic stories from homeowners where we made a difference.
Is it time for bathroom renovations in Dublin using our skilled and reliable plumbers at Apex Plumbing, Heating, and Air Pros? Call us today for ideas and great service!