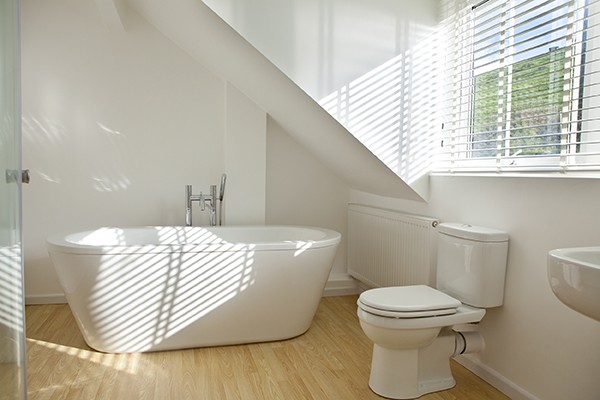 Bathroom remodeling in Hilliard, OH is a great way to improve livability and increase value for your home. Bathroom renovations are among those that have the greatest return on your investment in terms of home value if and when you decide to sell your house in the future. Not only that, but because you likely use your bathroom frequently throughout the day, giving the space a refresh can make a big difference in your overall enjoyment of your home. Here at Apex Plumbing, Heating, and Air Pros, we are proud to offer bathroom remodeling services, and prove this everyday with our appreciative customers.
Expert Bathroom Renovations in Hilliard
Renovating your bathroom can involve just a few simple updates or more complex remodeling, and the Apex Plumbing, Heating, and Air Pros team is here to help. Our designers will work closely with you during your initial, free consultation to better understand what you are looking for with your bathroom remodel. We'll take into account your needs, preferences and budget in crafting our custom design for your space.
Some common bathroom updates include:
Refacing or refinishing cabinetry
Changing countertops
Converting tubs to walk-in showers
Adding new light fixtures
Painting or wallpapering
When it comes to bathroom remodeling, the only limit is your imagination, so feel free to let it wander. Inspiration can come from just about anywhere, and our team will help bring your vision into reality. Don't be shy about sharing your ideas with our design team, even if they are only vague impressions or overall vibes. Our designers will take your ideas and transform them into something fresh, unique, and perfectly suited to you and your Hilliard home.
Hilliard's Trusted Bathroom Remodeling Team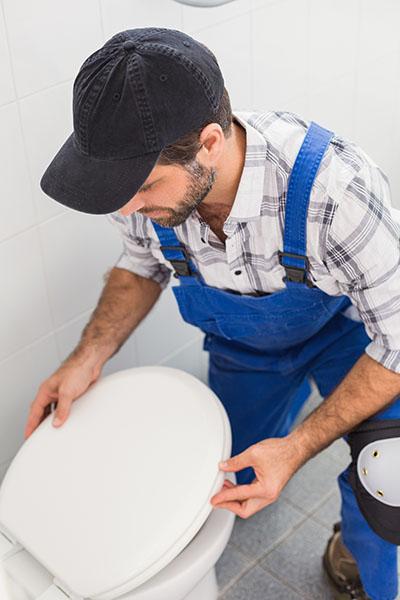 We are known as the "Home of the Pros" for good reason. We can deliver the bathroom of your dreams. We are proud to offer our 5-star satisfaction guarantee and will not rest until we have exceeded your expectations for your new bathroom. We truly value our clients and want nothing but the best for you. With every design, we also provide a detailed cost estimate for your approval. Honesty and integrity are important to us, and we want you to be fully informed throughout the process so you know exactly what to expect.
To learn more about our bathroom remodeling services in Hilliard and start the design process, call Apex Plumbing, Heating, and Air Pros today!