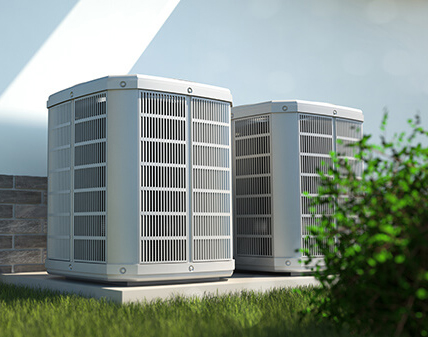 Consider installing heat pumps in Columbus for cooling and heating your home. These units efficiently provide heat in winter and cold air during the hot summer days without increasing your bills. They are a perfect upgrade from conventional central air conditioners because of the lower energy consumption.
Unlike traditional heaters that generate heat to warm your space, these systems transfer heat from indoors to outdoors and vice versa. They require proper installation and maintenance to operate smoothly and last long.
You can buy the equipment to control humidity levels and enhance comfort. It is also perfect for water and space heating. The units are the best investment for people that value the environment and want to conserve it. Heat pump replacement and installation experts can help you upgrade to the most efficient units.
Exceptional Heat Pumps in Columbus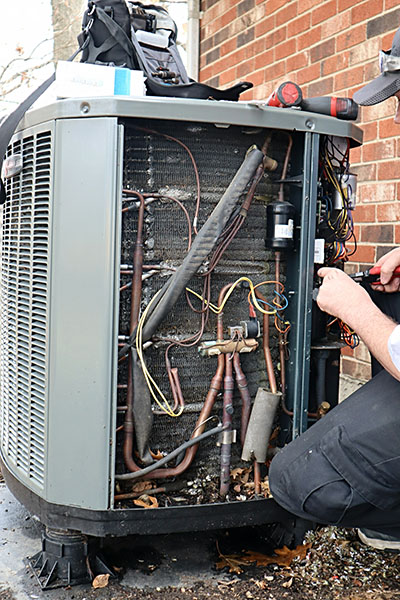 Investing in a heat pump is the best decision in this era, where high energy costs are a concern. With the appliance in your home, you can enjoy warmth on cold days and conditioned air on hot days. The highly-efficient system extracts heat from water or the ground and moves it to your house for comfort.
You can choose from multiple types of these cooling and heating units with the help of an expert. People with underfloor heating appliances can go for low-temperature options to make the space comfortable. Those with conventional units can go for the high-temperature types to use them in heating their rooms and water.
If you are the type that buys appliances because of brand names, then you are lucky. There are diverse brands, such as Trane, Carrier, Armstrong, Lennox, and Bryant, with quality heat pumps. They can be air-to-air systems that get heat from outside or geothermal that exchange heat and cold air underground.
Water-source HVAC units are also available for people living near lakes, oceans, seas, and rivers. In addition, homeowners can get a hybrid cooling and heating appliance that works with conventional boilers and furnaces for energy efficiency.
The pumps are sensitive to temperature changes that trigger them to shift automatically from one heat source to another. Additionally, a heat pump replacement specialist can recommend ductless heating and cooling pumps for folks with limited space indoors.
After getting a heat pump to meet your comfort needs, it is crucial to invest in regular tune-ups.
Some of the reasons why heat pump maintenance is crucial in homes include:
Reduces frequent repairs
Lowers utility bills
Improves energy efficiency
Continuous peak performance of the units
Extends the life of the system
Enhances thermal comfort
Your Trusted Heat Pump Replacement Service
Heat pumps are among the best heating and cooling systems for homes. They are environmentally friendly, efficient, flexible, versatile, and operate quietly. If you are ready to revamp your HVAC units to more energy-efficient options with optimal performance, Apex Plumbing, Heating, and Air Pros is at your service.
Our knowledgeable heat pump replacement professionals deliver fast services that leave your home comfortable. They are also highly skilled with extensive experience in offering the best services that guarantee 5-star satisfaction.
You can rely on us to address all your HVAC needs, including installation, repairs, tune-ups, and replacement. We have the latest technological tools that facilitate the provision of exceptional services. Our technicians are there for you, no matter what.
We also install and replace heat pumps in:
If you want heat pumps in Columbus accurately installed on your residential property, call Apex Plumbing, Heating, and Air Pros.