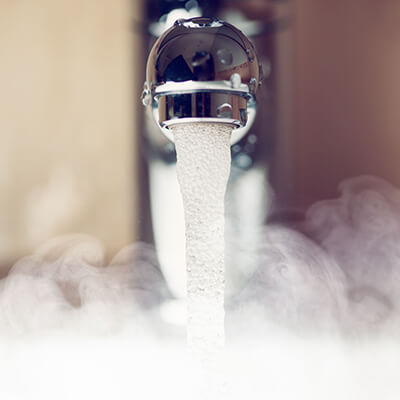 How's your water quality? A typical Hilliard, OH home uses between 25 and 75 gallons of water per person, per day, and water quality affects showers, beverages, cooking, pipe corrosion, and appliance longevity. We spend time cleaning the stains from our hard water, transporting plastic bottles with drinking water, and having repair professionals clear mineral residue from water heaters and washing machines. Water filtration from Apex Plumbing, Heating, and Air Pros is a great solution to water quality issues, along with periodic water filter replacement to keep a good thing going strong.
Efficient Water Filtration You Can Trust in Hilliard
Home water filtration lets the homeowner be in charge of water quality, setting standards higher than the basic level that most people live with. That keeps hard water under control and contaminants at bay and makes your water healthier to drink right from the faucet. Water filtration is straightforward for our plumbers, and occasional water filter replacement keeps the system working hard to keep your water at top quality.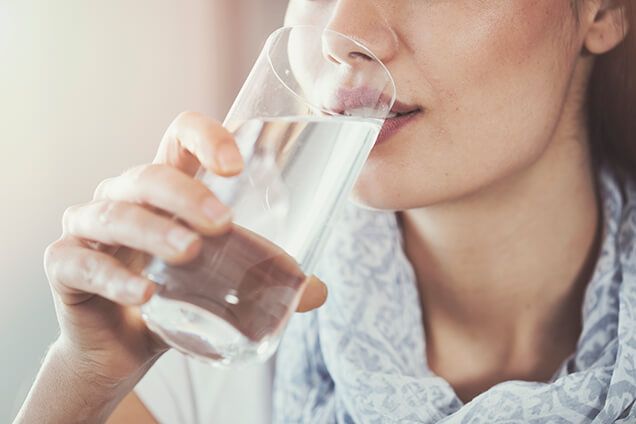 How does water filtration change your life? Here are a few ways:
Tastier drinks and recipes
Showering feels cleaner and laundry washes better
Descaling the coffee maker isn't part of your daily routine
Your sinks and tubs don't stain from hard water anymore
Your system protects you from water quality changes
If your home's pipes are already starting to degrade and leak in the walls or under the concrete slab, you already know one important reason to control your water quality. We'll provide specific, detailed quotes based on your plumbing needs, for water filtration and more in your home.
The Water Filter Replacement Experts
Whether we're completing a major plumbing project like water filter replacement or something else, our customers enjoy Apex Plumbing, Heating, and Air Pros because our team loves working with us. We hire the best, keep them updated with ongoing training and support, and make sure they have the tools, parts, and supplies they need in their vehicle to take care of your plumbing needs as quickly and efficiently as possible. Apex Plumbing, Heating, and Air Pros water filtration assistance and water filter replacement are great ways to get to know us, and we look forward to serving you whenever you need skilled plumbing help.
Are you concerned about your pipes and your drinking water? Give our knowledgeable, friendly team a call today!