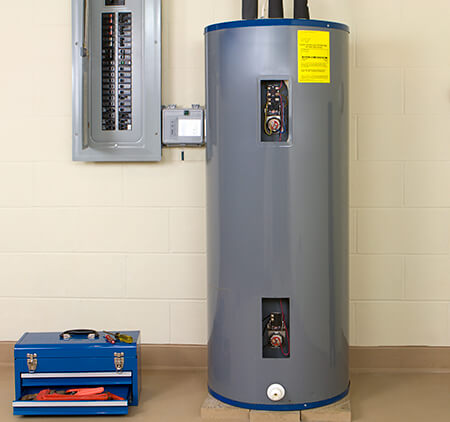 Here at Apex Plumbing, Heating, and Air Pros, we're happy to provide expert water heater installation in Pickerington, OH. Our team has the experience and knowledge to handle all your water heater services. We know that water heaters often require immediate attention, so we work quickly to enable our customers to return to their daily lives. Please don't delay getting in touch with us — we offer free consultations and are than happy to advise you on your requirements.
Dents in your water heater? Call Apex Plumbing, Heating, and Air Pros to help you determine how they may be impacting the functionality of your system and how to fix it.
Affordable Water Heater Installation in Pickerington
Water heaters are absolutely essential in most modern households. That's why even minor issues with them can cause major discomfort and impair homeowners' ability to enjoy their home environment. The same applies to old water heaters that don't work consistently anymore. For instance, an old water heater may have a diminished capacity for hot water or may heat up water inconsistently. Needless to say, having unreliable access to hot water can be very uncomfortable and may be a good reason to get a water heater installation.
Some issues to look out for with your water heater includes:
No hot water
Hot water isn't consistently available
Leaks or reduced water flow
Discolored water
Don't suffer the negative effects of a malfunctioning water heater. Try to book water heater services as soon as you can.
Emergency Water Heater Services in Pickerington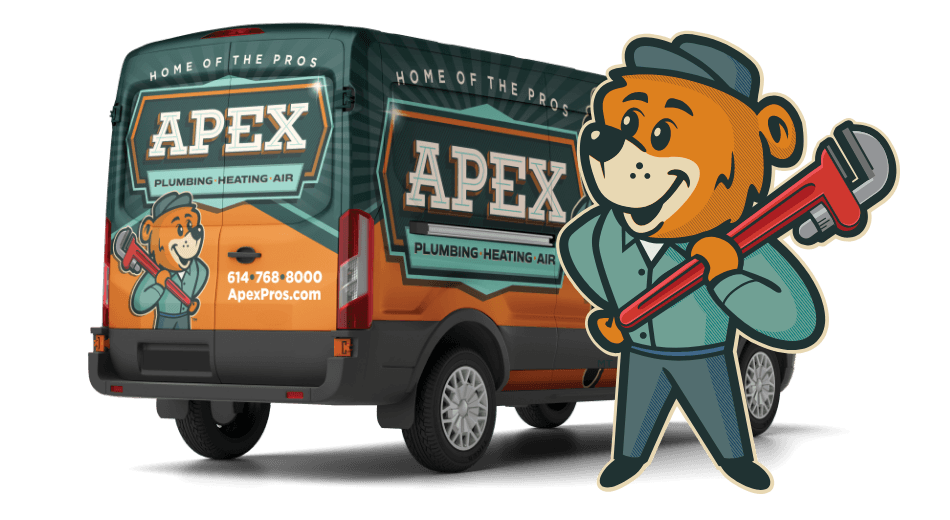 We at Apex Plumbing, Heating, and Air Pros care deeply about the community we serve and we let that show. Our highly-trained plumbers always do their best to perform at the highest standard and to ensure our customers are completely satisfied with their work. We strongly believe in the importance of maintaining a strong relationship between a client and their service provider and we want to enable our customers to trust us with all of their plumbing issues. That's why we take a lot of care to explain our assessments and educate homeowners on the best options for their homes. We only recommend services that would benefit our customers and never try to upsell — instead, we aim to create long-lasting partnerships and empower our customers to make the best decision for themselves and their families.
Please don't hesitate to get in touch with Apex Plumbing, Heating, and Air Pros for your water heater installation in Pickerington.