Are you in search of a reliable AC company in Columbus, OH? Apex Plumbing, Heating, and Air Pros is here to help! At Apex Plumbing, Heating, and Air Pros, honesty and transparency are what make us unique. Letting a stranger into your home for air conditioning services doesn't have to be uncomfortable. Not when you choose an AC company you can trust. We're known for being personable and giving new customers peace of mind and confidence in choosing us over neighboring AC companies.

The Best AC Company in Columbus
Is your AC unit acting up? At Apex Plumbing, Heating, and Air Pros, we offer free estimates. We won't charge you for taking a look at your unit and determining if repairs are needed. If you're unsure whether or not something is wrong with your unit, give us a call, and let us take a look!
Signs your AC unit needs repair:
Increase in your energy bill
Abnormal sounds such as clanks, bangs, hissing, and humming coming from your unit
Bad smells coming from HVAC unit
Inability to maintain a comfortable temperature in your home
Struggling to turn on
Are you noticing any of these signs? Our highly-skilled technicians are standing by to give you a hand!
Professional Air Conditioning Services in Columbus
AC units typically last anywhere from 10-20 years depending on how well they are maintained. Similar to the signs of needed repairs, your unit may need to be replaced if it starts to struggle to maintain the set temperature of your home, makes odd noises, or start to see an increase in your energy bills. These signs along with your unit being 10 years or older, may be signs that it's time to replace your unit. Luckily, at Apex Plumbing, Heating, and Air Pros, our expert team members are highly skilled in AC installations and can give you guidance on picking out a new unit for your home.
Looking for more than heating services? Apex Plumbing, Heating, and Air Pros can also handle your heating, plumbing, drains and sewer services! Trust the Pros Who Knows!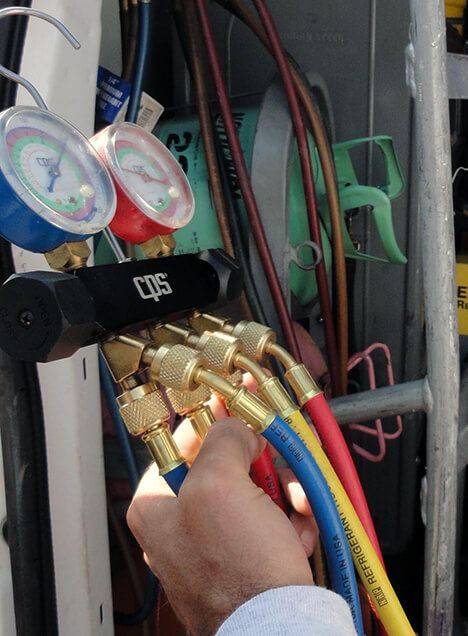 The Most Reliable AC Company for Maintenance Services
AC Maintenance is often overlooked. Many people think that if their unit is cooling their home, they don't need to worry about it. However, air conditioners are like any other machine. They need to be routinely cleaned and oiled in order to remain functioning at their best. At Apex Plumbing, Heating, and Air Pros we want to see you get the most out of your AC unit. Our team is highly-skilled at air conditioning services of all kinds and is always happy to help.
If you need an AC company in Columbus, give our team at Apex Plumbing, Heating, and Air Pros a call today!