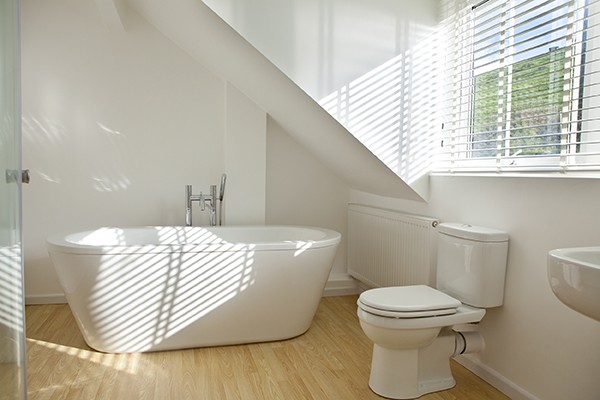 Stepping into the beautiful, convenient, and eco-friendly result of skilled bathroom remodeling in Gahanna, OH, is a great way to start the morning. At Apex Plumbing, Heating, and Air Pros, we help make beautiful bathrooms possible. Our licensed, experienced, and reliable plumbers know their trade, including the latest bathroom fixtures. They can help make your bathroom a water-saving, energy-saving, and enjoyable place to visit during your day.
Bathroom renovations excite different people for different reasons, but they're always an enjoyable change. Updating your pipes can remove aging or corroded ones and avoid problems. At Apex Plumbing, Heating, and Air Pros, we love to install today's water-saving showers that still give customers a great morning wakeup experience. Water-saving toilets and modern sink fixtures are designed for convenience and conservation in Gahanna.
Professional Bathroom Remodeling in Gahanna
Bathroom renovations are a once-a-decade ritual for many families, updating the look and making sure the fixtures are reliable and modern. Newer fixtures are important to cut your home's water use through clever designs, rather than behavior changes. With bathroom remodeling, you keep up with the times in both appearance and environmental issues!
New plumbing renews the hidden part of your bathroom, where corrosion and other issues may be developing. A new toilet might not be a priority, but current ones save so much water that the EPA estimates a national switchover would save enough water to keep Niagara falls going for 9 days! A busy family can save thousands of gallons, adding the savings from efficient shower heads that don't slow down your morning, and motion sensor or paddle-style faucets that can save up to 50%.
Bathroom renovations are driven by many considerations, including:
Converting space to add or expand a bathroom
Updating with ADA features for seniors and disabled
Style updates when your bathroom looks dated
Resolving plumbing problems
Installing water-saving and energy-saving devices
At Apex Plumbing, Heating, and Air Pros, we're experienced bathroom remodeling pros, not interior decorators, but we know what customers are using. Ask us what's trending in local bathroom renewals!
Reliable Bathroom Renovations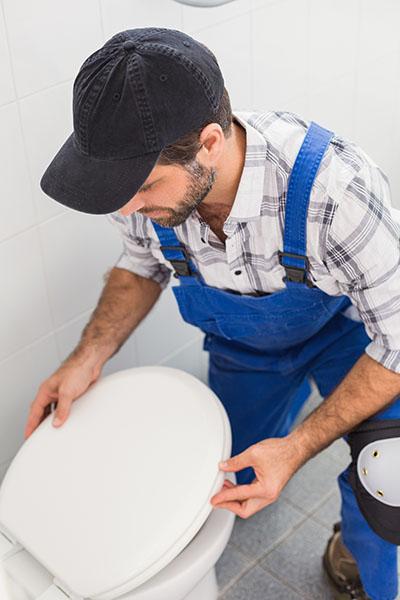 At Apex Plumbing, Heating, and Air Pros, "Home of the Pros," our expertise in plumbing is matched by our reliability. We're effective team members for your bathroom remodeling project, adding plumbing excellence, ideas, and reliability that you'll enjoy for years to come in Gahanna. Our 100% satisfaction guarantee continues on long after we've cleaned up. There are many creative bathroom projects in our portfolio which we can share, and over 6,000 great Google reviews of our work as well!
Your bathroom renovations in Gahanna will be better with our skilled and reliable Apex Plumbing, Heating, and Air Pros plumbers on your team. Call us today for fixture ideas and great service!