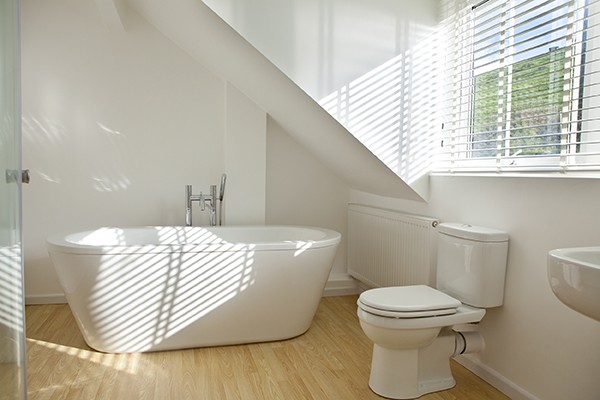 Bathroom remodeling in Lancaster can add value to your property while also improving functionality and making you happier with your interior space overall. Bathroom renovations can range from simple updates to full overhauls, and the only limit is your imagination. Our team at Apex Plumbing, Heating, and Air specializes in bathroom renovations. With just a bit of effort, you can transform your bathroom into a relaxing oasis where you'll love getting ready in the mornings and winding down in the evenings.
We offer a range of bathroom remodeling services, including:
Piping
Sinks and showers
Bathtubs
Bathroom fittings
Toilets
Bathroom Renovations in Lancaster to Suit Your Style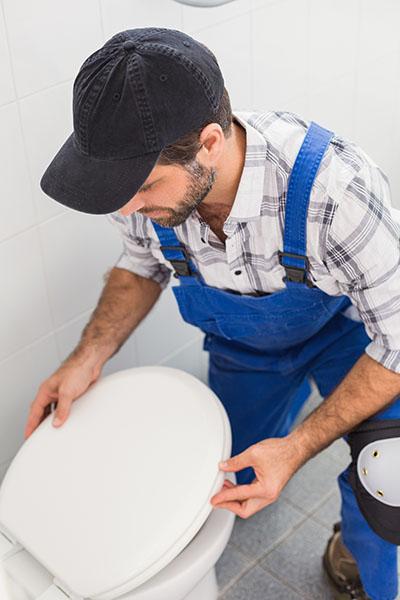 When it comes to updating your bathroom, the sky is the limit. With a full overhaul, you can completely rethink the design and layout of your bathroom. Moving the location of your shower, toilet, or tub can help you maximize the space you have, potentially making the room look and feel larger.
If you aren't ready to change the layout but simply want to give the space a refresh, a new tub or shower doors could be just the thing to give your bathroom a new look. Changing out the countertop on your vanity or refacing the cabinets can update the appearance as well.
Bathroom remodeling also gives you the chance to choose a new aesthetic for your space. If you enjoy a modern style, frameless shower doors and a sleek, minimalistic tub will look great, along with crisp white or light gray cabinets and tile. For a vintage look, try adding a clawfoot tub and weathered cabinets with rustic stone tiles. Whichever style speaks to you, you can create it in your bathroom.
If you are looking to renovate your bathroom on a budget, you can look to us for services like:
Painting your cabinets a new color
Switching out the faucets and cabinet and drawer handles
Refinishing the inside of your bathtub or shower
Changing the floor tiles
Add shelves or racks for additional storage
There is no need to spend a fortune on bathroom remodeling. Even small tweaks can make a big difference in your space if you plan them strategically.
Lancaster's Trusted Team for Bathroom Remodeling
Here at Apex Plumbing, Heating, and Air Pros, we are proud to include bathroom renovations among our services for Lancaster residents. We are known as the "Home of the Pros," thanks to our expert workmanship and dedicated customer service. We'll work closely with you to help design and create the bathroom of your dreams.
When you are ready to discuss bathroom renovations in Lancaster, reach out to Apex Plumbing, Heating, and Air Pros. We'll set you up with a free consultation to discuss your ideas in greater detail.