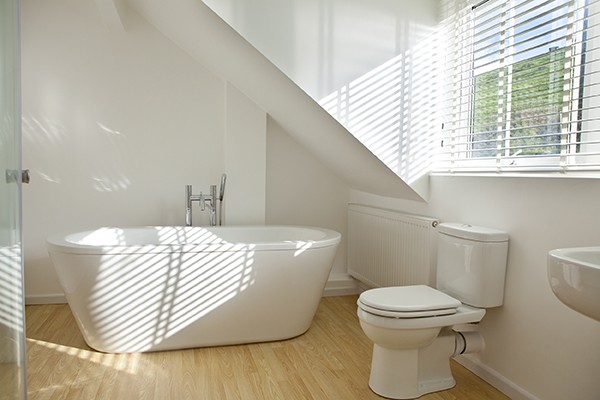 Bathroom remodeling in Pickerington, OH, is a great way to add value to your home while making the most of your ability to use your bathroom space effectively. The bathroom is one of the most-used rooms in typical homes, so even small changes can go a long way. With a bit of thought and design, your bathroom could become a space you love spending time in, from getting ready in the morning to turning in for bed at night, and everywhere in between. Let's take a closer look at bathroom renovations and how they can transform your home.
We offer a range of bathroom remodeling services, including:
Piping
Sinks and showers
Bathtubs
Bathroom fittings
Toilets
Bathroom Renovations Spruce Up Your Bathroom Space
Because you use your bathroom so frequently, you'll want it to look and feel great. This comes from more than just the decor. The layout and configuration of the space are incredibly important as well. With bathroom remodeling, you can alter the overall structure of your bathroom to better utilize the space you have so that it is efficient as well as enjoyable to use.
There are numerous benefits to bathroom renovations, including:
Increasing your property values
Achieving an aesthetic you love
Maximizing your use of a small space
Adding function, convenience, and luxury
Eliminating dated decor and fixtures
No matter the size of your budget, you can transform your bathroom with a few updates. At the more affordable end of the scale, you can upgrade your faucets and fixtures for a fresh look or paint the cabinets to give them a bit of a refresh. If you have a bit more funding to work with, frameless glass can update a shower stall, and a new tub can add comfort and luxury. For those who wish to spare no expense, full bathroom renovations allow you to completely change the layout of the space to suit your liking.
Pickerington's Preferred Bathroom Remodeling Contractor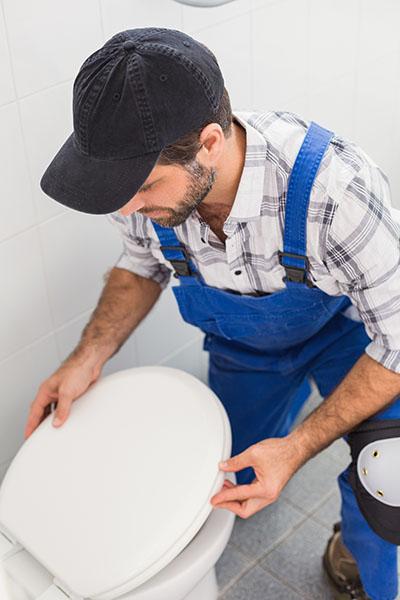 At Apex Plumbing, Heating, and Air Pros, we are proud to include bathroom renovations among our services. We pride ourselves on the quality of both our workmanship and customer service, earning us the nickname, "The Home of the Pros." We strive for excellence in everything we do, from the moment you first call us until we have put the finishing touches on your project. We even offer a five-star satisfaction guarantee, so you can rest assured you have made the right choice in working with our plumbing team.
We would love to get you started with a free, no-obligation consultation to discuss your Pickerington bathroom remodeling project in greater detail. Reach out to the Apex Plumbing, Heating, and Air Pros team today to get started with your first appointment.