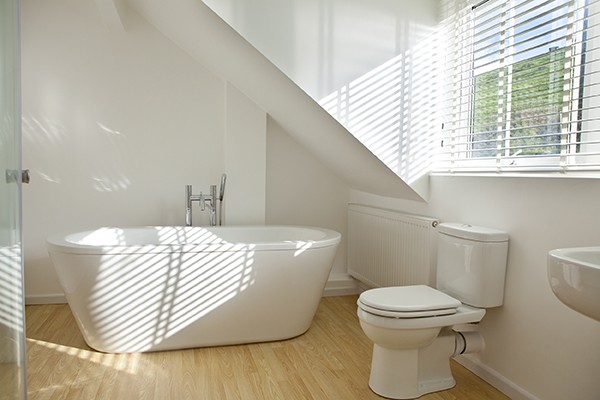 For bathroom remodeling in Powell, OH, you can do no better than Apex Plumbing, Heating, and Air Pros. Updating your bathroom can be a complex project, but the benefits make it truly pay off. For most homeowners, the bathroom is one of their most commonly used rooms, and that means that it is important to have it look its best. Bathroom renovations are about more than just appearances, though. The layout and functionality come into play as well. Read on to learn more about how to create the bathroom of your dreams.
We offer a range of bathroom remodeling services, including:
Piping
Sinks and showers
Bathtubs
Bathroom fittings
Toilets
Transform Your Space with Bathroom Renovations
As you utilize your bathroom throughout the day, from getting ready to go in the mornings to turning in at night, you likely notice things that you would like to change. There is no time like the present to make those dreams into reality. Whether you simply want to change out your faucets and fixtures or completely overhaul the space, there is a bathroom remodeling option to suit your needs and budget.
Updating your bathroom can provide many benefits, including:
Add value to your property
Match the aesthetic to the rest of your decor
Reduce need for plumbing repairs with new fixtures
Make better use of the space you have available
Boost your satisfaction with your bathroom
These are just a few of the many benefits of bathroom renovations. With greater functionality, convenience, and luxury, you may soon find that your bathroom is one of your favorite rooms in your entire house.
Your Premier Bathroom Remodeling Contractor in Powell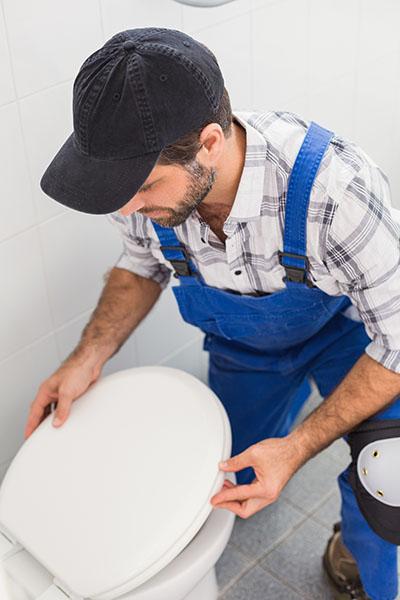 Whether you are looking to give your bathroom a small refresh or major overhaul, the process starts with a design consultation. When you get in touch with Apex Plumbing, Heating, and Air Pros, we'll spend this initial appointment getting to know you and your preferences for your bathroom. We'll also measure the space and get a sense of your budget and goals for the project. This will enable us to perfectly tailor our design plans to meet your needs.
They call us "The Home of the Pros" for our meticulous attention to detail and high-quality workmanship. When you work with our plumbers, you can trust that we are doing everything in our power to ensure your job is done perfectly. We offer a five-star satisfaction guarantee and won't stop until everything is just right. We take great pride in our work and want you to be proud of the results as well.
For all your bathroom remodeling needs in Powell, you can count on Apex Plumbing, Heating, and Air Pros. Get in touch today to get started with your free consultation.