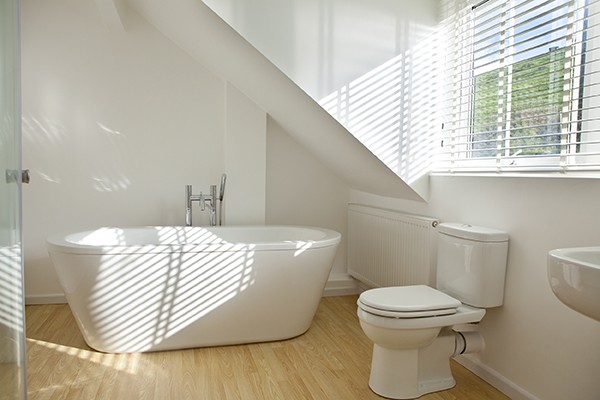 There's nothing like the satisfying outcome of bathroom remodeling in Upper Arlington, OH. Our plumbers at Apex Plumbing, Heating, and Air Pros, licensed and with years of experience, can contribute both plumbing skills and expertise regarding the latest fixture options. As your bathroom contractors, make beautiful bathrooms possible. We also add functional enhancements like ADA-friendly fixtures, water-saving devices, and convenience that makes starting your day more enjoyable, all while working with your schedule.
At Apex Plumbing, Heating, and Air Pros, we know that everyone in your family has a different idea about bathroom updates. As bathroom contractors we always see smiles when the work is done. We update pipes when needed to remove aging or corroded ones and install modern water-saving showers with luxurious enhancements. Water-saving toilets make it easy to save water in a busy family, and our great sinks and faucets add both convenience and conservation in Upper Arlington.
Professional Bathroom Remodeling in Upper Arlington
Style and functional changes lead many homeowners to update their bathrooms about once a decade, updating the look and adding modern fixtures. Cutting your home's water use is an important reason to consider fixture updates. With the latest faucets, toilets, and shower heads, you don't have to change your behaviors to reduce your water use.
New plumbing in your bathroom is behind the scenes, but it's a great opportunity to renew what for many homeowners is a source of emergency plumbing calls. Bathroom remodeling is a perfect time to do it. As bathroom contractors, our experience can provide many practical ideas as well as style and technology hints that you can incorporate.
Bathroom updates can offer:
Converting space to add or expand a bathroom
Updating with ADA features for seniors and disabled
Style updates when your bathroom looks dated
Resolving plumbing problems
Installing water-saving and energy-saving devices
At Apex Plumbing, Heating, and Air Pros, our experienced bathroom remodeling pros work with your designers, or you, to combine the practical with the latest trends in fixture designs!
Reliable Bathroom Contractors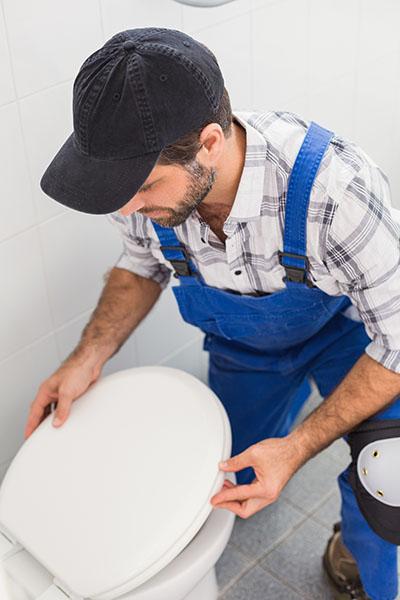 We're Apex Plumbing, Heating, and Air Pros, "Home of the Pros," bathroom contractors providing expert plumbing and reliability to your project. As part of your remodeling team, we make sure that the functional portion of your bathroom's new look and feel is solid and of high quality. Our 100% satisfaction guarantee means that after we've cleaned up, we're still on the job to make sure you're happy with our work. Ask about our portfolio of past work, and check out our over 6,000 great Google reviews!
Looking for a plumbing contractor for your bathroom renewal? Our Apex Plumbing, Heating, and Air Pros bathroom remodeling experts can help make it happen in Upper Arlington. Call today for ideas and service!