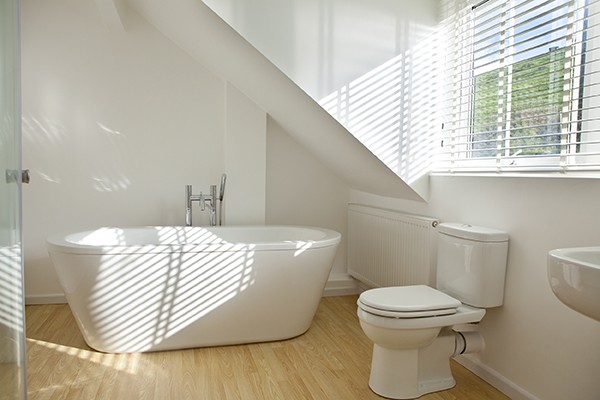 Are you considering bathroom remodeling in Westerville, OH? Do you have a dream bathroom design in mind? At Apex Plumbing, Heating, and Air Pros, we offer remodeling services of the very highest standard and we'll help you to create the bathroom you've always wanted. We provide all of the services you need under one roof and we'll ensure you are delighted with the results. As experienced bathroom remodel contractors, we give you peace of mind that you've chosen the right company. From assisting with the design stage to helping you to choose the right fittings and fixtures, we're with you every step of the way. Whether you have your heart set on a beautiful vintage-style bathroom or you're looking to bring your space into the 21st century, we do it all. Simply speak to our team today to arrange an appointment.
Pros in Bathroom Remodeling in Westerville
When you're planning bathroom remodeling in Westerville, you need a company with years of experience that understands how to make the most of your space. As leading bathroom remodel contractors, we can work with any size bathroom and turn your ideas into reality. Need inspiration? We can show you some of our previous work and our design experts can also give you lots of ideas. From compact bathrooms to large spaces, we will help you to get the most from your new bathroom. Whether you're looking to upgrade just the fittings in your bathroom or you're considering a complete overhaul and makeover, we'll work closely with you. We offer all the expertise under one roof saving you time, hassle, and money in the process.
We offer a range of bathroom remodeling services, including:
Piping
Sinks and showers
Bathroom fittings
Toilets
The Bathroom Remodeling Contractors You Can Trust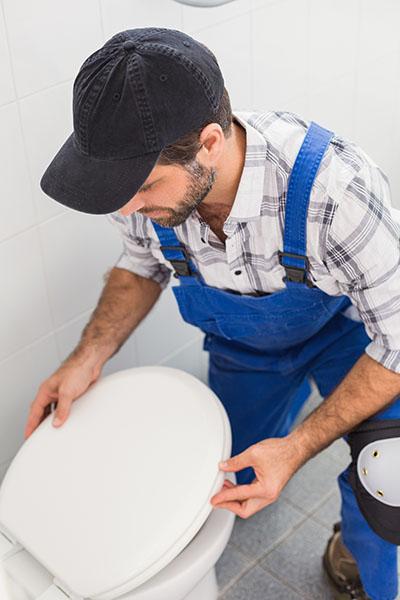 At Apex Plumbing, Heating, and Air Pros, we're proud of the reputation we've built for great service and stunning bathroom remodeling. No matter what the current state of your bathroom, we can transform it into a space you'll truly love spending time in. From new sinks and a brand new modern shower to beautiful tiling and flooring, we take care of everything so that you can sit back and relax. You can leave everything to our experts. With our years of experience as bathroom remodeling contractors, you can trust us to take care of everything. Why not speak to our bathroom remodeling team today to find out more about what we can do for your bathroom and let the transformation begin?
For more information about bathroom remodeling in Westerville, speak to our friendly and helpful team at Apex Plumbing, Heating, and Air Pros. We can't wait to get started on your dream bathroom and show you what's possible.