If blocked drains are causing you trouble, speak to the team at Apex Plumbing, Heating, and Air Pros for quick and professional drain cleaning in Lancaster, OH. Drains can become blocked without any obvious reason or you might know exactly what is causing the blockage. No matter what the problem, our clogged drain cleaning services will clear that clog fast and have your drains running perfectly again in no time. We've invested in some of the most reliable and effective drain cleaning equipment and we're standing by ready to help you today. With our strong track record for great service and our customer satisfaction ratings, you can be sure you'll always be in good hands when you come to us.
Dependable Drain Cleaning in Lancaster
For drain cleaning that you can trust in Lancaster, call the team here at Apex Plumbing, Heating, and Air Pros. We're dedicated to resolving drainage issues, so no matter where you are experiencing them in your home, give us a call. From minor blockages in your plumbing to more serious clogs way down in your sewers, we'll locate the problem fast and then target it with our hydrojetting equipment. Safe for use around your home and non-toxic, our clogged drain cleaning solutions rely on blasting water directly at the blockage site. The result is a blockage that is dispatched quickly and cleanly and a drain that flows perfectly once more.
Arrange drain cleaning with us if you have any of these problems:
Gurgling noises
Slow draining showers and sinks
Sewage odors around your home
Water pooling around your drains
The Clogged Drain Cleaning Experts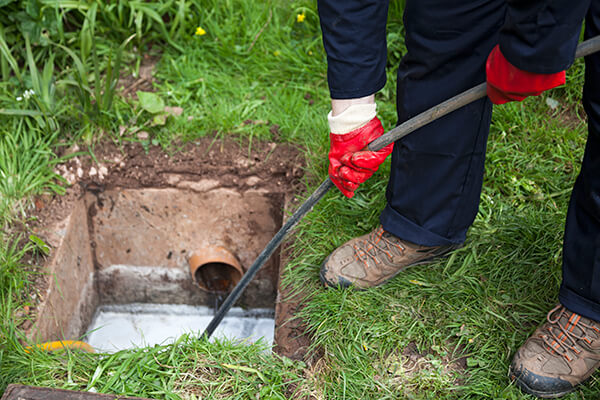 Let us get your drains back to perfect working order today. We offer 24/7 services and we'll get to you as quickly as we can to take a look at your drains and then work out a plan of attack. The good news is that the majority of drain problems can be resolved within an hour of our arrival. We'll always aim to keep our labor costs as fair as possible. We know you don't want to be hanging around all day waiting for our team to turn up. That's why we'll give you a firm time of arrival and stick to that time. We'll also make sure we respect and care for your home as we work, protecting any areas as necessary. We'll always ensure you get outstanding service when you come to our team.
For drain cleaning in Lancaster that goes the extra mile and leaves your drains pristine, call the team at Apex Plumbing, Heating, and Air Pros. We don't have 'pros' in our name for nothing so let us show you what we can do.