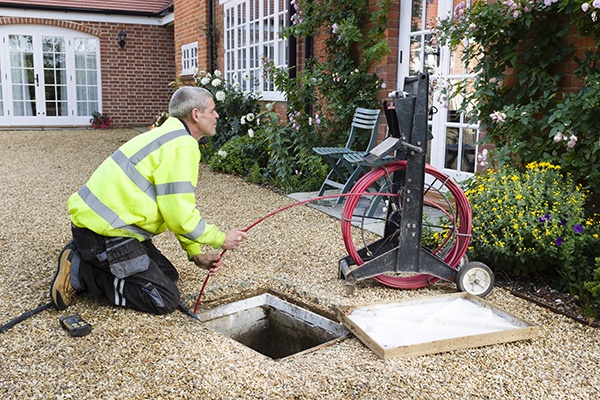 For drain repair in Gahanna, OH, you can always count on Apex Plumbing, Heating, and Air Pros. Our plumbers are all highly experienced and can carry out a clogged drain repair quickly, safely, and reliably. Ignoring a blocked drain is likely to lead to bad smells and backflow over time, so please call us today. We'll resolve your clogged drain problem and leave your drains in great condition.
Reliable Drain Repair in Gahanna
Clogged drains can arise for many reasons. Sometimes, a gradual accumulation of hair, dirt, food waste, and soap scum can lead to drains slowing down. Other times, the main sewer line backs up because someone has flushed something they shouldn't have. Whatever the cause of the clog, our plumbers can come to your rescue.
We use tried-and-tested methods that have been proven safe and effective to unblock drains. Our plumbers are all equipped with tools such as drain snakes for quickly removing clogs. We also use sewer jetting to blast away blockages without causing damage to your pipes. More effective than a plunger and safer than a chemical product, our service is just what you need. Contact us today to schedule drain repair in Gahanna.
When should you contact us to arrange clogged drain repair? Here are some of the most common warning signs to look out for:

Slow drains
Bad smells
Gurgling sounds
Backflow
Sometimes, drain problems can arise due to corrosion or tree roots growing into pipes and damaging them. If we find any damage affecting your pipes, we can fix it. Our plumbers are equipped with the best tools and parts to allow them to take on any drain repair job.
Trusted Clogged Drain Repair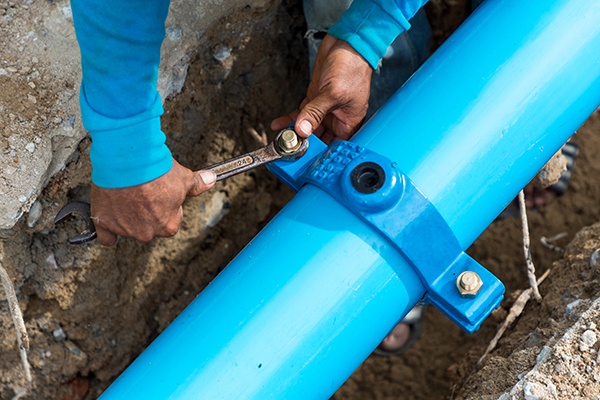 At Apex Plumbing, Heating, and Air Pros, we are proud to provide the best clogged drain repair service in your local area. We provide emergency services 24 hours a day, as well as a five-star satisfaction guarantee. We train our plumbers in the use of the latest technologies to ensure they provide the best possible service. Apex Plumbing, Heating, and Air Pros is a HomeAdvisor Top-Rated company and an Angi Super Service Award recipient in 2021. We provide free, no-obligation estimates. Contact us today to deal with your clogged drains!
Are you ready to find out more about drain repair in Gahanna? Please give our knowledgeable and friendly team at Apex Plumbing, Heating, and Air Pros a call today!