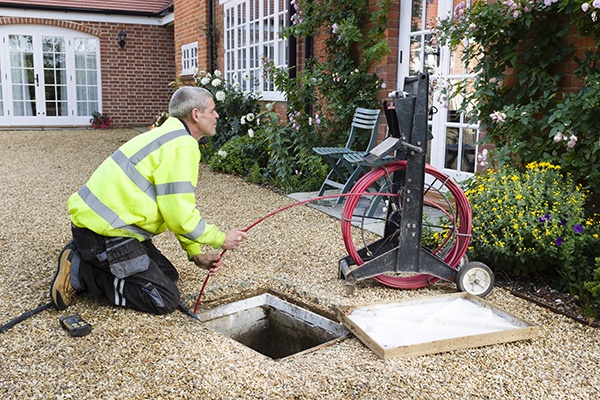 As a homeowner, it can be challenging to determine the right drain repair services in Grove City, OH that you need. At Apex Plumbing, Heating, and Air Pros, we explain why our recommendations and clear, free estimates are the right solution for your home. From clogged drain repair to broken pipes and sewer line trouble, we present the options available and back them up with our five-star satisfaction guarantee. Our modern plumbing solutions can provide great results without major repairs and disruption. Relax, the plumbers from Apex Plumbing, Heating, and Air Pros are on the job!
Trusted Drain Repair Services in Grove City
From corroded pipes and seriously blocked drains to sewer damage from tree roots and other causes, we take care you. We tackle the messiest, most challenging problems with our drain care solutions. Our large array of leak detection, pipe repair, and clog cleaning technologies are available to help. We know what's effective in each situation.
Trouble with your sewer line is a good example. Our professional drain repair services usually begin with video inspection. A thorough check of the line could reveal a major clog at the entrance, which can be removed and blasted away using hydro-jet equipment as we do with many clogged drain repairs. We may also recommend long-lasting trenchless repairs that reline, replace, or repair the sewer line in place, with minimal disruption to your life and your Grove City yard.
Having our professional team provide drain repair services offers:

Fewer expensive wastewater clean-ups
Expertly designed repair solutions
Clear explanations and free quotes
Video drain and sewer inspections
Trusted professional plumbers
Many homeowners are caught off-guard by plumbing emergencies. They need urgent drain repairs but don't know who to call. When they call us, they've found a trusted plumber they can turn to for all their plumbing needs. We'll take care of your clogged drain repair and preventive drain cleaning, even remodeling and fixture upgrades. We appreciate the trust our customers have in us, and the way they refer their friends to us as well!
Professional Clogged Drain Repair and Plumbing Care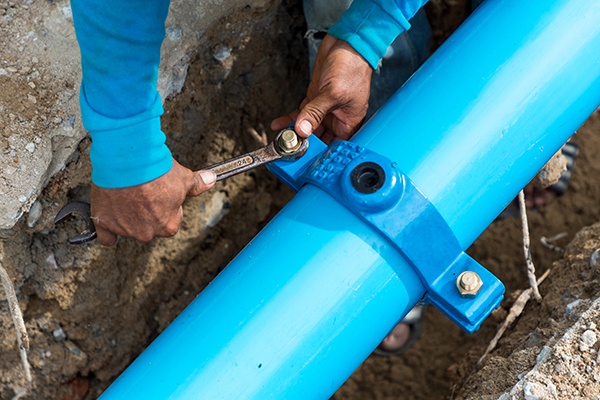 At Apex Plumbing, Heating, and Air Pros, we're the Columbus area's top plumber, "Home of the Pros." We provide the right long-lasting solution for your plumbing problems. Our experience makes a difference, and our customer service values make us great to work with. If you're not happy, we're not happy, and our 5-star guarantee and great reviews back us up. We provide free estimates, and second opinions as well! Trust our top plumbing professionals.
Do you need drain repair services or other plumbing care in Grove City? Call the Pros at Apex Plumbing, Heating, and Air Pros and get to know us today!