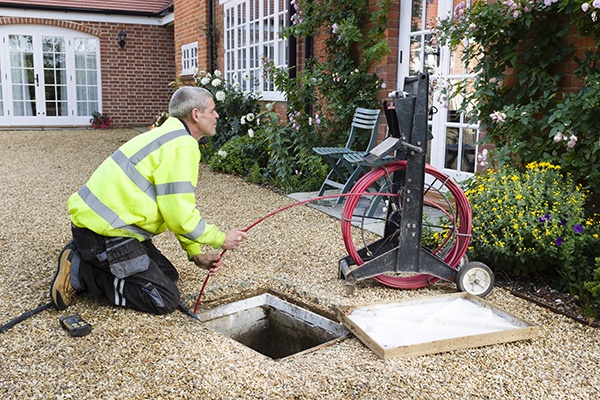 Residents trust Apex Plumbing, Heating, and Air Pros for drain repair in Upper Arlington, OH. Whether your drain is only partially clogged or fully blocked, our plumbers have the expertise to get things flowing again. The sooner you can deal with this issue, the better chance you'll have of getting rid of the blockage before it can damage or break your pipes. Our drain repair company is here to help with drain clearing and other plumbing issues. Here's what you can expect from working with us for your next drain repair.
Drain Cleaning and Repair You Can Count On
Drains can become clogged for a number of reasons, though it is often that some small item, like a cotton ball, clump of hair or kid's toy, has become lodged in the pipe. If the blockage is unable to get through the pipe, it can inhibit the flow of water, resulting in blocked or slowly clearing drains. Left alone, clogs can become even larger due to personal care product buildup or hard water deposits, making the problem even worse. The longer you leave it alone, the more likely that there will be costly damage to your pipes, resulting in the need for extensive drain repair.
To determine whether your drain might be clogged, watch out for the following signs:

Drain unable to clear water or clears extremely slowly
Gurgling or dripping noises while draining
Moldy or mildewy smells coming from drains
Multiple drains or toilets not functioning properly
When we arrive at your home for drain repair in Upper Arlington, we'll first inspect the drain in question to figure out where the blockage is located and how large and severe it is. Then we can formulate a plan for getting rid of it and repairing the damage. We'll also provide you with a transparent, upfront price quote for the work so you'll know exactly what to expect. Once you have approved our estimate, we'll get right to work clearing your drain.
Top Drain Repair Company in Upper Arlington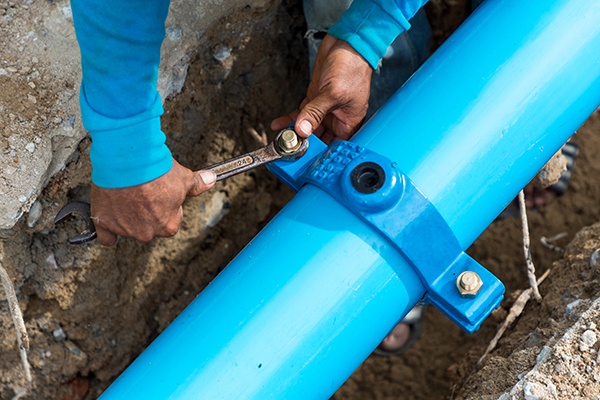 We pride ourselves on delivering 100% satisfaction to each and every client we serve. Our highly trained plumbers emphasize quality workmanship and dedicated customer service, so you can count on us to get the job done right. We don't rest until the job is finished, and that is not until you are fully happy with the results. We truly value our clients and always treat your home like our own, cleaning up after ourselves when we are finished.
We welcome you to get in touch with us today to learn more about our drain repair company and extensive plumbing services. For all drain repair in Upper Arlington, call Apex Plumbing, Heating, and Air Pros today.