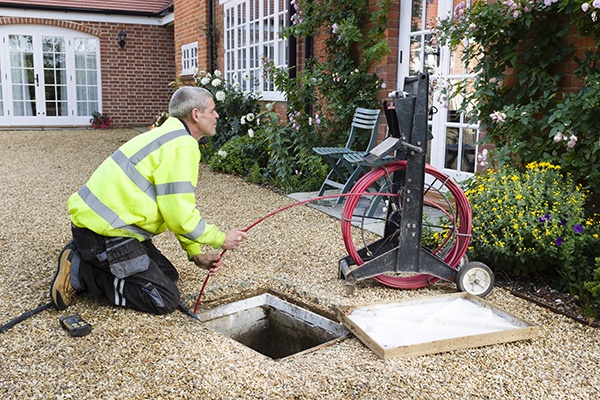 When you need drain repair in Westerville, OH, Apex Plumbing, Heating, and Air Pros is the only company you need to call. Our team of skilled plumbers can handle any clogged drain repair and get your wastewater flowing freely again. It's always a good idea to call a drain repair company as soon as you notice your drains getting slow. Please contact us today and we'll get to work right away to restore your drains' function.
Trusted Drain Repair in Westerville
There are many factors that contribute to clogged drains. Hair, food waste, soap scum, and dirt all bind together inside pipes to form blockages. Putting non-flushable items down the toilet can also lead to a clog in the sewer line. Whatever the reason, our plumbers are able to help.
When you experience clogged drains, your first instinct might be to reach for a plunger. Unfortunately, this approach doesn't always work. Meanwhile, chemical drain cleaning products can be harmful if used incorrectly. The safest and most effective way to deal with a slow or blocked drain is to call a professional plumbing service. Our plumbers use drain snaking tools and high pressure jets to remove clogs completely, leaving your drains flowing freely. Get in touch today to schedule drain repair in Westerville.
There are many warning signs that your drains are becoming blocked. Contact a drain repair company if you notice any of the following:
Slow drains
Unpleasant smells
Gurgling noises
Backflow
Some drain problems occur because of corrosion in the pipes or damage caused by tree roots. If your pipes are damaged, we can repair the damage to get your drains working well again. Our plumbers have the necessary experience to deal with even the most complicated cases.
Reliable Drain Repair Company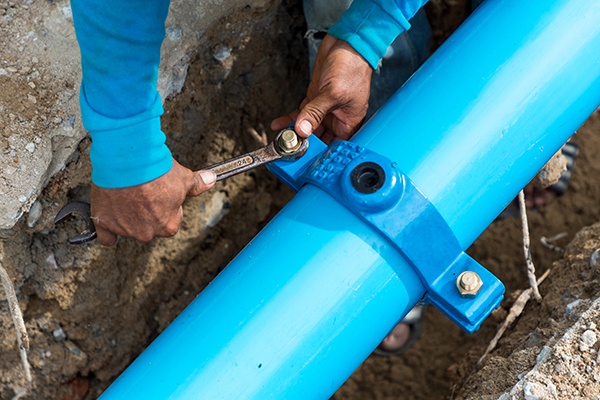 Apex Plumbing, Heating, and Air Pros is proud to be the best drain repair company in Westerville! Our emergency service is available 24 hours a day. We stand behind our work with a five-star satisfaction guarantee. We invest in training of our plumbers to ensure they can take on any job. That's why Apex Plumbing, Heating, and Air Pros was the recipient of an Angi Super Service Award in 2021. We're also a HomeAdvisor Top-Rated business. Please get in touch today to request help with your slow or blocked drains.
Do you want to know more about drain repair in Westerville? The friendly team at Apex Plumbing, Heating, and Air Pros is waiting to take your call!