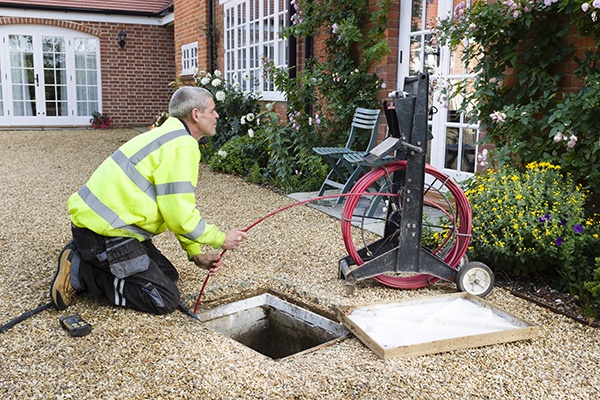 If you need drain service in Lancaster, OH, act fast. Standing water in the tub can quickly turn into a problem affecting every drain in the house, depending on the source of the problem. It often takes a professional plumber to diagnose the issue if you have repeating clogs that affect your drains. Whether you need drain cleaning or drain repair, it's a job for an experienced plumber.
Smooth running drains keep everything in your house running normally, while a slow drain can affect any item on your to-do list from your morning shower to making a pot of coffee.
Dependable Drain Service in Lancaster
If you have standing water in your tub or a sink that won't drain, you might reach for the plunger the first time, but if it keeps happening, it's often the sign of a larger problem. Drain service, like hydro jetting, can help clear out any buildup that may be causing clogs to reform.
You can also keep an eye on what goes down the drain to help reduce the number of clogs. Hair, food waste and hygiene products are some of the most common culprits when it comes to drain issues.
With fast, reliable drain service, you can often avoid major issues like:
Burst pipes
Grey water leaks
Increased pest activity
Unpleasant odors
Slow moving drains can cause many issues in your home, beyond the immediate inconvenience. Whether you need a simple cleaning service or something more comprehensive, the highly-skilled plumbers at Apex Plumbing, Heating, and Air Pros can help. We'll quickly determine the problem and present all your options.
Fast Drain Repair
Sometimes, cleaning isn't enough to resolve a drain problem. If you have underground tree roots infiltrating your pipes, a leak, or collapsed pipe, you'll need drain repairs that include replacing sections of pipe. In some cases, drain repairs don't mean tearing up your lawn, while in others, a trenchless option may not be available. In general, if the pipe is in generally good repair with only pinhole leaks or holes created by tree roots, we can often offer a trenchless repair option. During trenchless repairs, we create a new pipe, inside the shell of the old pipe. If your pipe has collapsed or the leak is too big to allow a trenchless repair, we may need to do some digging to lay a new pipe.
In either case, we'll walk you through every step of the job and explain your options.
Top-Notch Drain Service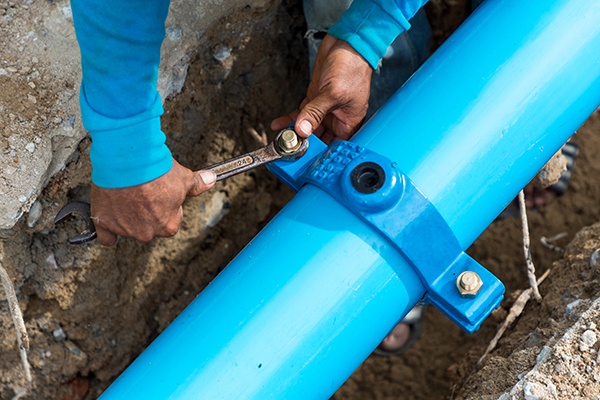 At Apex Plumbing, Heating, and Air Pros, we really are at the top of the plumbing industry. From our care plans that come with 30-point inspections and pricing discounts along with a 2-year warranty on labor, to our exceptional customer service, we believe in doing the best work for every one of our customers. All of our plumbers are highly trained and use the most effective technology available to tackle any needed drain service or repair. Plus, our drain service doesn't stop at your front door. We also offer assistance with yard drainage systems to help keep your foundation safe and preserve your landscaping.
Do you need drain repair or service in Lancaster? Contact Apex Plumbing, Heating, and Air Pros for top-tier service that's available 24/7 and get your free, no-obligation estimate today!