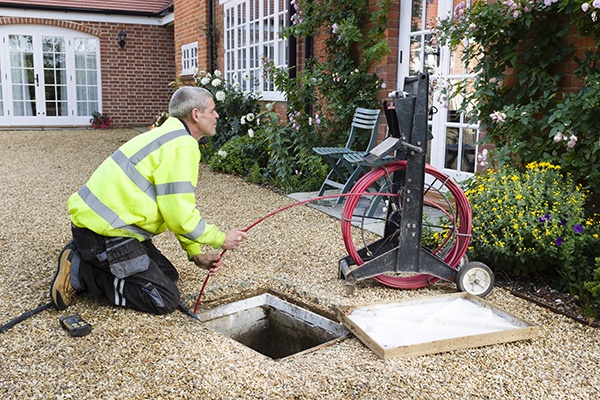 Are you searching for the best drain service in Powell, OH? If you're noticing issues like odors emanating from your drains or outright blockages in sinks and tubs, get the repairs you need from Apex Plumbing, Heating, and Air Pros. Though these types of clogs may seem commonplace, leaving them untreated can potentially damage your pipes and cause even bigger problems down the road. Fortunately, fixing these issues can be an effortless experience when you call a plumber and share your concerns.
Whether you need routine maintenance or drain repair, the highly skilled plumbing professionals at Apex Plumbing, Heating, and Air Pros provide fast, effective drain service you can trust. Free estimates with no obligation to use our drain services plus a five-star satisfaction guarantee offer added peace of mind when you need quick assistance with plumbing problems.
Top-Notch Drain Service in Powell
Contact Apex Plumbing, Heating, and Air Pros for high-quality drain service, whether you need a plumbing professional right now or just require some routine maintenance. Our well-trained professionals handle a variety of drain-related tasks from simple to complex, ensuring you get exactly what you need when you call us.
Our drain services include:
Drain cleaning
Drain repair
Hydrojetting
Main waterline repair and replacement
Leak detection and repair
Fortunately, avoiding many of these drain issues is easy when you have Apex Plumbing, Heating, and Air Pros on your side. Call our drain company today to discover how we can help you maintain and repair your pipes and drains, no matter if you've been experiencing problems or just want to make sure your plumbing is working at optimal levels. From minor issues with hair clogs in the bathroom to major issues with busted pipes to your main waterline, we can handle it all quickly and efficiently so you can get back to enjoying your free time.
Fast, Thorough Drain Repair in Powell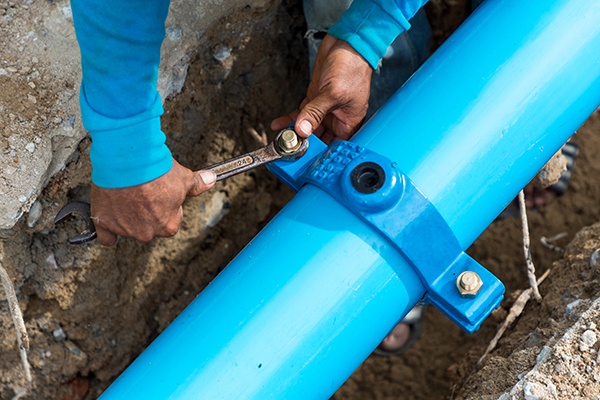 Ward off worries about clogged pipes and blocked drains with regular drain service from Apex Plumbing, Heating, and Air Pros, including fast-acting hydrojetting options that require no chemicals. These problems typically happen over time, and plumbing professionals like ours can quickly nip them in the bud with regular drain cleaning that removes hair, soap, dirt, food waste and even mineral buildup with the potential to impede water flow. We also repair problems like freezing and thawing issues or aging pipes and offer leak detection and repair service when you notice your water usage has risen and you need to find out why and fix it fast.
Sometimes you need major work to get your drains and pipes functioning properly again, and in those instances, Apex Plumbing, Heating, and Air Pros provides reliable main waterline repair and replacement. Symptoms of this problem included pooled water in your yard, water bills that are much higher than usual and decreased water pressure. Other signs that point to the need for this type of drain service include a cracked home foundation and gurgling noises arising from sinks and toilets. The benefits of using Apex Plumbing, Heating, and Air Pros for these repairs are numerous, such as fixing the issue in sections or using high-tech solutions to minimize damage to your lawn and landscaping.
Do you need dependable drain service in Powell? Contact the highly skilled plumbing professionals at Apex Plumbing, Heating, and Air Pros today for free estimates with no obligation and reliable work completed with a five-star guarantee.