Are you dealing with frozen pipes in Columbus, OH right now and needing frozen pipe repair? With the extreme deep freezes happening in recent years, perhaps you want to take steps to avoid pipes freezing in the future. The wisdom of experienced plumbers can be a huge benefit in dealing with this common winter problem in our area.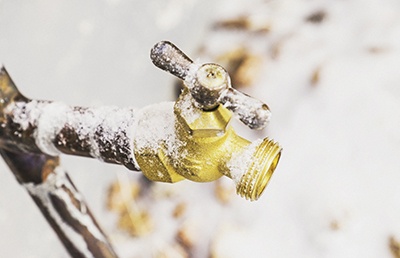 Ice in pipes can plug your water supply lines and boiler lines and bring your plumbing or heat to a standstill. Catching frozen pipes at that point can avoid the major headaches of burst pipes that occur when ice expands. A responsive, practical plumber can help avoid the severe water damage that burst pipes often cause as they thaw.
Expert Care for Frozen Pipes in Columbus
It can be tempting to wait for pipes to thaw, assuming that water will just begin flowing again. If there has been even a small split in the pipe, however, frozen pipe repair is essential to avoid harmful leaks. It's worth calling for an inspection and care by an experienced plumber who can also advise you about avoiding pipes freezing in the future. When deep freezes occur, you may also experience freezing temperatures in areas of your home that weren't that cold before, leading to new pipe problems. If you've newly insulated and reduced the heat that flows to plumbing areas, that can be a concern. Hot water pipes can also freeze, and the same goes for boiler plumbing as well.

Frozen pipe repair takes advantage of the natural pause in water flow that allows leaks to be addressed before they spray water all over your home and belongings. When temperatures rise after a freeze, it's wise to check your home for signs of water leaks in case you have frozen pipes you didn't know about. As with all pipe leaks, the impact may not be immediately evident. Leaks in walls, crawl spaces, and under your foundation can continue for weeks before signs appear or your water bill shows a big difference.
---
Where do pipes freeze, and what can happen? Preventive care addresses:
Hose bibs
Pipes routed over a sill or into your garage
Boiler pipes
Water supply lines underground
---
Are there things you can do to avoid frozen pipes, like letting a trickle of water flow during cold nights? What if you are away on vacation when the temperature drops? Your plumber can advise you on the best approach to avoid frozen pipe repair. Apex Plumbing, Heating, and Air Pros practices preventive plumbing, and we're here to help when temperatures drop!
Dependable Frozen Pipe Repair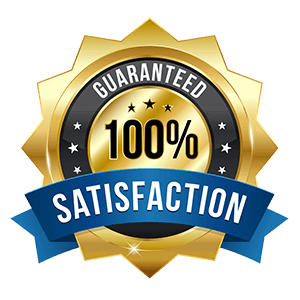 At the "Home of the Pros," we provide residential and commercial plumbing services including fast, effective services for frozen pipe problems. We also offer thorough plumbing inspections that can include video inspection for corrosion and other internal pipe problems, and leak detection. Our expert plumbers are well aware of what Columbus winters can do to your pipes, and have a wide variety of remedies and preventive measures to keep your water flowing and your pipes intact. We provide free estimates, clear explanations of your plumbing situations, and excellent solutions to all your pipe, fixture, and other plumbing problems. Our standard of excellence and 100% satisfaction guarantee have produced thousands of great reviews and satisfied customers. We look forward to serving you as well, for your major and minor plumbing needs. You'll be glad you called the Pros!
Are frozen pipes and resulting leaks an issue at your house in Columbus? Call Apex Plumbing, Heating, and Air Pros for expert plumbing care.