For any heating and cooling in Columbus, OH, Apex Plumbing, Heating, and Air Pros has you covered. Whether you are looking for maintenance, repair or installation, we are here to assist you with all your needs. Our team of experienced professionals has been in the industry for several years and can assist with all kinds of heating and cooling solutions.
We are happy to come to your home and will provide you with a free estimate so you can decide if the HVAC services are right for you.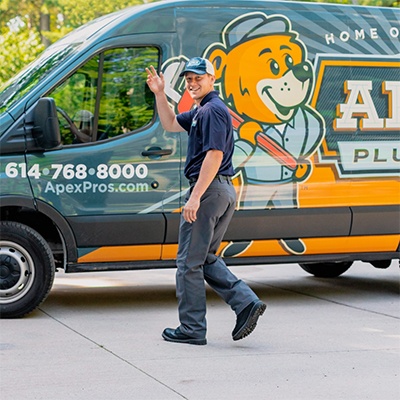 Reliable HVAC Services in Columbus
Sometimes a heating and cooling system can break down without any warning. But in other cases, some warning signs may help you pick up the problem before it gets to big. These warning signs can start off as small issues but if you ignore them, then they are more than likely to manifest into bigger problems, which will be more difficult and expensive to fix down the track. If you think there may be a problem, contact our experts at Apex Plumbing, Heating, and Air Pros today.
Our HVAC services include:
Air Balancing
Zoning Systems
At Apex Plumbing, Heating, and Air Pros, we also install new heating and cooling systems for homes and offices in Columbus and surrounding areas. Many home and business owners are choosing to replace their old systems with newer alternatives because of their energy efficiency – bringing down their electricity costs over summer and winter significantly.
New units also reduce the risk of breakdowns. We'll work with you to choose the best solution based on the size of your home, needs, and budget. Our technicians will give you honest, upfront feedback so you can make an informed, pressure-free decision.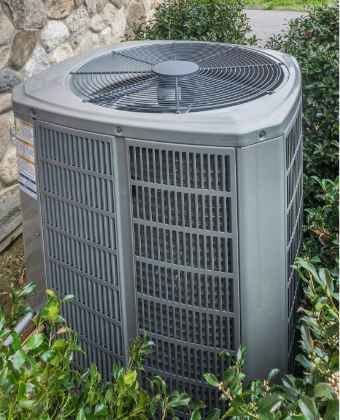 Trusted HVAC Maintenance Solutions
Without regular maintenance and servicing, your HVAC systems are far more likely to break down and cause you an unnecessary expense. Instead, through regular preventative maintenance, you can ensure your unit is in the best condition – keeping your bills low and reducing the risk of an untimely breakdown.
Looking for more than HVAC services? Apex Plumbing, Heating, and Air Pros can also handle your plumbing, drains and sewer services! Trust the Pros Who Knows!
We're also the top heating and cooling provider in:
---
If you're looking for heating and cooling in Columbus, contact the experienced team at Apex Plumbing, Heating, and Air Pros today.