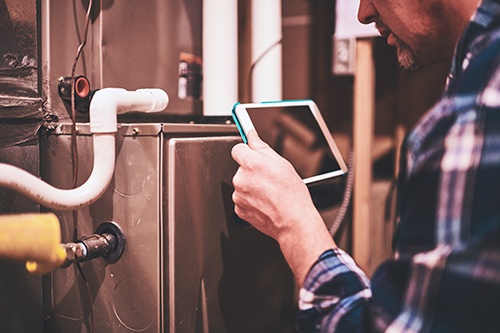 Are you looking for a furnace installation or replacement in Hilliard, OH? If so, don't wait around. The winters in Hilliard are cold and a reliable heating unit is an absolute must. The last thing anyone wants is to be stuck without a reliable heat source on the coldest day of the year. Luckily, there are ways to avoid this. By thinking ahead, planning, and knowing the signs that a new heating installation is unavoidable, you can be prepared for whatever is ahead. It's recommended to fire up your heater in late summer to make sure it's running correctly. Performing regular maintenance and staying on top of any needed repairs is also helpful.
Local Heating Installation and Replacement in Hilliard
How do you know it's time for a heating replacement? The signs will be there and they'll often start with the age of your unit. Most units can last anywhere from 15-20 years. Your unit might start showing signs that she's on her last leg as early as 10 years old. Pay attention, and don't brush off repairs. If you're in the process of building a home, buying a new home, or just want to switch to a newer unit to save some money on your utilities, how do you know what's right for you? This is what trained technicians are for. A professional heating installation technician can help you determine what size and type of unit can best fit your home. They can also perform diagnostics on your old unit and help you decide whether a repair is in order, or if you're better off retiring your old unit and getting a new one. Having a professional to guide you can alleviate the headaches and stress that come with making big decisions like this.
Signs that it's time to retire your old heating unit:
Your furnace is 10 years old or older
It's inefficient
The cost of a needed repair is half or more of the cost of a new unit
It's unreliable
It's needing frequent repairs
Your home isn't staying warm
While the cost of a heating replacement may be something you dread, it's not all negative. A new unit heating installation can decrease your monthly energy bills. This is because new units are always being made more energy efficient and running better overall. A heating replacement could save you money if your old unit needs frequent repairs. A new electric furnace will instantly improve the air quality and comfort of your home. When you start fresh, you get to continue the savings by taking care of your heater the way it should be taken care of. Regular maintenance will help your furnace to continue running efficiently and prevent those annoying breakdowns.
Reliable Gas and Electric Furnaces in Hilliard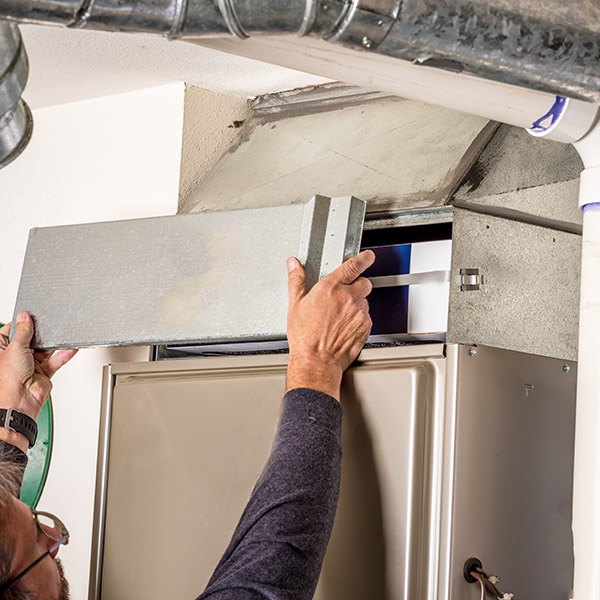 A professional heating replacement company should be just that, professional. At Apex Plumbing, Heating, and Air Pros, not only have we won awards for our great service and quality workmanship, but our customers tell us themselves. We receive a host of reviews from our customers, giving us positive feedback. We're honored to be a part of our Hilliard community and provide the services our friends and neighbors need to keep their homes warm. We're a BBB-Accredited business and a Home Advisor Top Rated HVAC company. In 2021 we received the Angi's List Super Service Award. We feel that these accolades give our customers confidence and peace of mind when choosing us.
If you need a professional and reliable heating installation company in Hilliard, give us at Apex Plumbing, Heating, and Air Pros a call today! We're always happy to help!