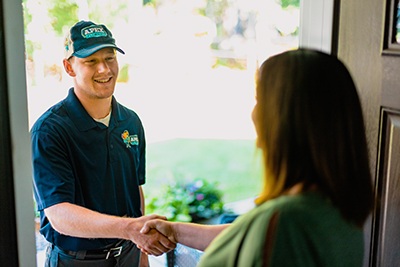 When you need help with your HVAC in Gahanna, OH, there's only one team to consider. Apex Plumbing, Heating, and Air Pros has been helping homeowners throughout the area for years. We're experts in all aspects of heating and air conditioning, but that's not all. We can also assist you with indoor air quality and ductwork. If you'd like to find out more about our range of services don't hesitate to contact us.
Your Dependable Gahanna HVAC Repair Pros
It's sometimes a challenge to find an HVAC repair company you can trust with your HVAC in Gahanna. There might be many companies to choose from but which one will give you the best quality and customer service? That's something you don't need to worry about when you come to Apex Plumbing, Heating, and Air Pros.
We offer 24/7 repairs and we'll have one of our technicians to your door as fast as we can. You're never far away from a professional technician when you call our team. Our service vehicles are stocked with all the parts we need to fix your system on the spot and we'll give you a firm ETA so you know when to expect us. It all adds up to a company you can always trust to get you out of a fix.
Our HVAC services include:
IAQ testing
Humidifiers
Dehumidifiers
Air purifiers
UV lights
Air scrubbers
Air balancing
Zoning systems
Thermostats
Ductwork
Looking for more than heating and air conditioning in Gahanna? Apex Plumbing, Heating, and Air Pros can also handle your plumbing needs!
First For Heating and Air Conditioning Installation
Don't hesitate to contact us when you are considering heating and air conditioning installation. Our installation technicians can recommend the most suitable replacement for your home and arrange installation at your convenience. We'll always provide you with the best service that we can and ensure you are completely happy with the work we carry out. A new HVAC system could help you to save money on your energy costs and heat and cool your home efficiently. From heat pumps and furnaces to mini-split systems and zoned systems, we offer a wide selection of the latest HVAC systems.
Arrange HVAC Maintenance With the Best
Your HVAC system is only as reliable as its last tune-up. If you haven't arranged one for a while, let us address the balance. We offer HVAC maintenance that will keep your system running efficiently, prolong its life, and help to keep your energy costs down.
We offer in-depth tuning services designed to keep your system out of trouble and we'd be delighted to arrange a home visit with you today. Our experienced technicians can maintain any make or model of heating and air conditioning system and will leave your system in amazing condition.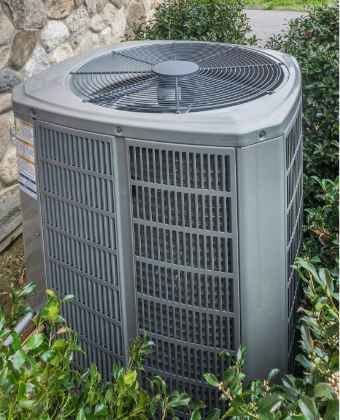 When it comes to looking after your HVAC in Gahanna, nobody does it better than the crew here at Apex Plumbing, Heating, and Air Pros. We're looking forward to showing you how good home services can be. Call us today.