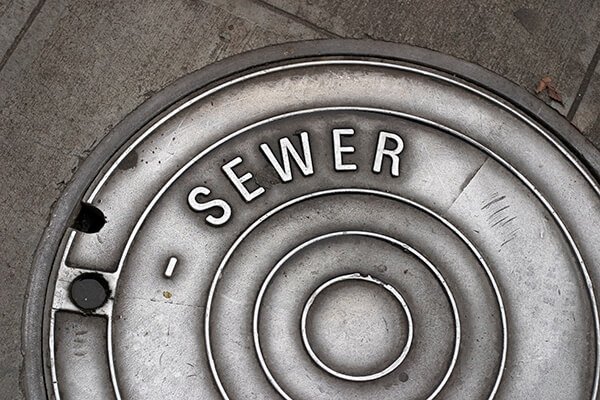 Apex Plumbing, Heating, and Air Pros is the only business you need for sewer repair in Dublin, OH. Our industry-leading sewer service helps keep your home and land clean and safe. The best way to fix your home's sewer system is by working with a professional team. Our experts provide a sewer video inspection that helps to establish what exactly is wrong with your sewer and how we can best help you. Don't worry about what it is that we find, as our team has worked on all kinds of problems that have plagued all kinds of sewer systems in Dublin. Choosing the team at Apex Plumbing, Heating, and Air Pros for your sewer service is great value for money and the most effective way in which you can keep your sewer line operating effectively.
Common Sewer Line Problems
Tree Roots:Tree roots naturally seek out water sources, so if you have even a small crack in the sewer pipe, tree roots can burrow in causing clogs and ruptures.
Shifting Soil: Sometimes the soil surrounding the pip shifts, causing pipes to crack, break, or become misaligned.
Clogs: If you're not mindful about what you put down your drains, it's easy for the pipe to back up.
Corrosion: Corrosion and deterioration are usually the result of the pipe aging. Sewer lines made with galvanized steel or clay are typically in bad shape today.
Leaking Joints: When seals between pipes break, water leaks out.
Best Sewer Service in Dublin
A backed-up sewer can cause damage to your yard and your home as well as leaving you without fully functioning toilets and sinks. Our combination of expertise and experience is the best way for you to ascertain what's wrong with your sewer and what kind of sewer service you need. We know how to identify all kinds of problems and have the tools and knowledge required to repair them. Our sewer repairs in Dublin can minimize the disruption to your home life and help you and your family live comfortably without the risk of damaged sewage pipes ruining your day.
Signs You Need Sewer Line Repair ASAP
Backups & Blockages: If you have water backing up into the house, or clogs throughout your home's drains, it's a sign of trouble in the main sewer line.
Sewer Odor: Sewer odors around your property are definite signs that you have a crack or clog in the main line.
Slow Drains: Slow drains can mean that a blockage has formed and may eventually lead to a clog. If you have slow draining water, try fixing it with a drain snake. If all of your drains are emptying slowly, it's signals a bigger problem that requires the help of a professional.
Soggy Lawn: Soggy spots on your lawn mean that you likely have a leak in your main sewer line that's coming up from underneath.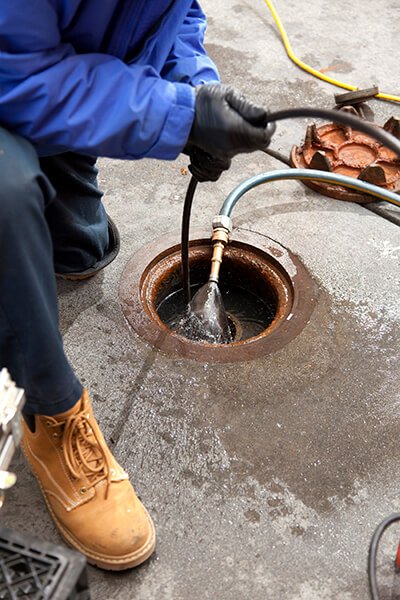 Your Local Sewer Service
Apex Plumbing, Heating, and Air Pros is your go-to sewer repair company in Dublin. We have many years of experience working with customers from Dublin and our plumbers are highly trained in the latest technology to help them do the job in the most cost- and time-efficient manner possible. We provide free, up-front estimates with no obligation and take pride in our transparency. Our plumbers stop at nothing to put a smile on your face and treat every job as if it was their first. By providing every customer with world-class service, we have grown to be in an extremely prominent position within the local community.
When you need a sewer repair in Dublin, contact the team at Apex Plumbing, Heating, and Air Pros today!