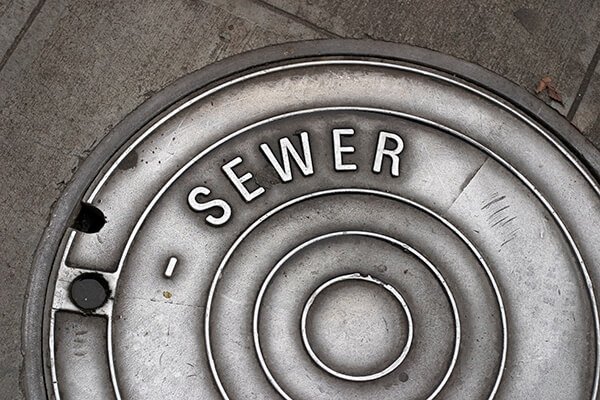 Sewer problems can be unpleasant, so you must arrange sewer repair in Lancaster, OH, which you can rely on. At Apex Plumbing, Heating, and Air Pros, we offer expert help regarding sewer line repair, and we'd be delighted to attend to any problem you are experiencing. Sewer blockages can build up over time or appear when you least expect them. Either way, they need to be gone! We are pros in all aspects of sewer unclogging and unblocking and will have your sewer and plumbing working as quickly as possible. We are equipped with the tools and experience required to get to the heart of the problem and clear it. Call our team today to learn more about our services and how we can help you get the best for your plumbing.
Emergency Sewer Repair in Lancaster
When you need urgent sewer repair in Lancaster, the team at Apex Plumbing, Heating, and Air Pros is standing by, ready to assist you. We know how worrying these problems can be, and we'll resolve your sewer problem as quickly as possible. All you need to do is call us, and we'll be there. We offer 24/7 service, too, which is great to know when you have sewage backing up out of drains or your toilet won't flush. Our sewer experts will be with you fast to work on your blockage so you can get back to your normal routine. Experienced professionals must repair sewer lines if you want the blockage gone for good. We've invested in some of the best equipment available, and we'll have your plumbing restored before you know it.
Our sewer repair service will resolve many problems, including:
Eliminate foul smells
Prevent the pooling of septic waste
Avoid costly repairs down the line
Protect your foundations and internal floors
Sewer Line Repair in Lancaster You Can Depend On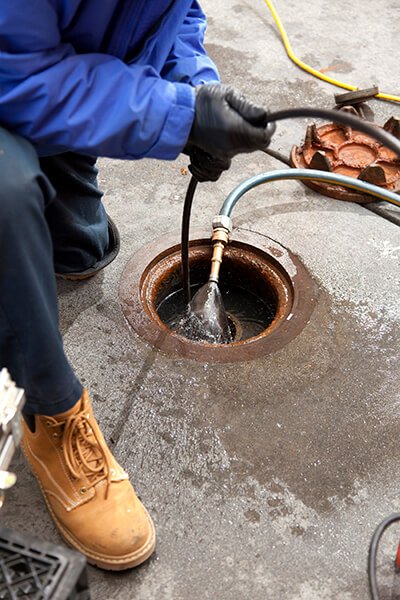 At Apex Plumbing, Heating, and Air Pros, we offer sewer line repair that you can trust. We offer a 100% satisfaction guarantee and will ensure you are delighted with the service we carry out. From cleaning your sewers to cleaning up after we are done, we provide first-class service every step of the way. We'll ensure your drains and sewers are running perfectly before we leave and can advise you on how to prevent drain problems in the future.
Call the team here at Apex Plumbing, Heating, and Air Pros today to arrange sewer repair in Lancaster that gets the job done right the first time. We'll get to grips with any plumbing or sewer problem you put our way.