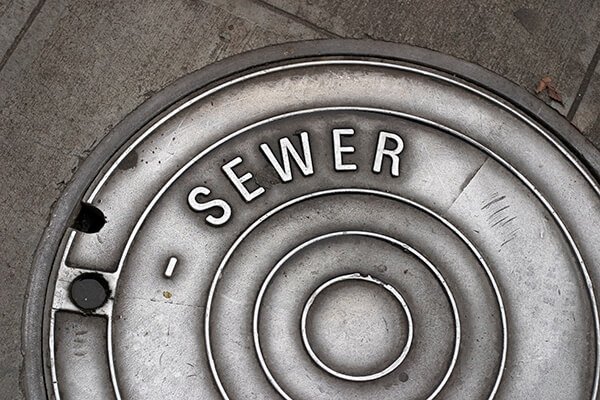 Sewer repair for your Pickerington, OH, home can keep the pipes flowing smoothly over the years. The sewer lines are the pipes that carry wastewater away from your home and into the city's main sewers. They can run into a wide range of problems, including leaks and clogs. Sewer line issues require immediate attention to prevent problems from spreading throughout the rest of your home's plumbing system. Sewer service can help keep your sewer lines flowing smoothly. Our plumbing team at Apex Plumbing, Heating, and Air Pros can help with your sewer repair in Pickerington!
Emergency Sewer Repair in Pickerington
Problems with your sewer pipes can affect your property, from the yard to inside the house. Because these pipes are underground and even under your home's foundation, they can be difficult to access. To minimize damage to your property, working with a qualified sewer service contractor is important.
If you notice any of the following signs, you may need sewer repair:
Frequent clogged drains and toilets
Soggy areas in your yard
Mold or mildew odors outside your home
Water draining sluggishly from sinks, showers, and tubs
Be sure to seek assistance immediately if you notice any problems with your plumbing. Water damage can be incredibly expensive to fix, and that's in addition to sewer repair costs. Because of the risk of water damage with sewer line issues, it is in your best interest to fix them as quickly as possible. This will give you the best chance of keeping your home safe and your plumbing working.
Local Sewer Service in Pickerington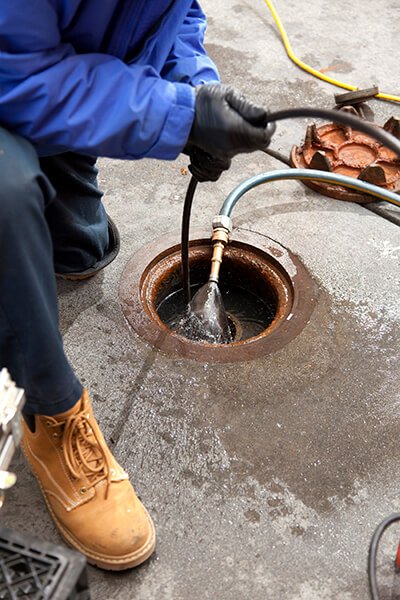 When you get in touch with us for sewer service, we'll send a plumber out to your home to inspect your pipes. This will give us a better understanding of the problem to determine how to fix it. Our team is equipped to handle any sewer repair you need. We often employ trenchless repiping methods to avoid digging a trench on your property to access the pipes. However, we are prepared to do the job in whichever method is required.
We are proud to be known as the "Home of the Pros," thanks to our expert workmanship and exemplary customer service. Our plumbers take great pride in their work and aim for five-star service on every job. We won't rest until you are completely satisfied with the results.
For sewer repair in Pickerington, Apex Plumbing, Heating, and Air Pros is here to help. Call today to schedule your sewer service appointment with our team!