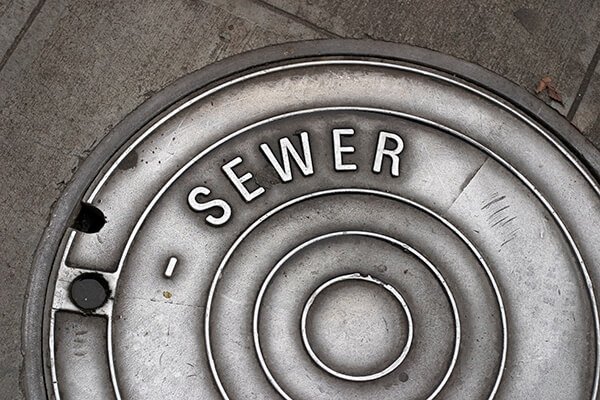 To keep the sewer lines flowing smoothly under your home, sewer repair in Powell will be necessary from time to time. It is always best to deal with sewer issues as quickly as possible, as they can impact the rest of your plumbing system as well. Not only that, but sewer problems can also increase your risk of water damage, which can be quite costly to fix.
Expert Sewer Repair in Powell
The sewer pipes run away from your home, connecting it to Powell's main sewer to carry wastewater away from your property. Because they transport waste, sewer lines can be prone to clogs. Trees in your yard can cause sewer problems as well, as roots can puncture the pipes in search of water.
Any of the following signs could indicate the need for sewer service:
More frequent clogs in your home's plumbing
Soggy areas outside your home
Pervasive mold, mildew, or sewage odors outside
Patches of lawn dying unexpectedly
Sewer service generally starts with a consultation and inspection of your plumbing and sewer systems. This will provide a better understanding of what is going on in your sewer lines and inform a plan for completing the repairs. The final step, of course, is to complete the necessary repairs and get things back up and running again.
Emergency Sewer Service in Powell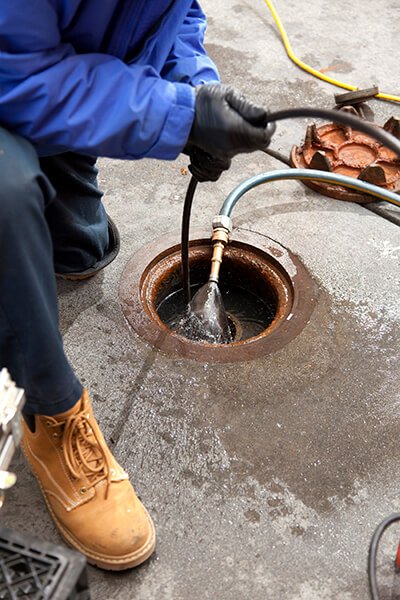 At Apex Plumbing, Heating, and Air Pros, we are proud to offer a five-star satisfaction guarantee on every repair we complete. This means that our job isn't finished until the results leave you completely satisfied. We take pride in our work and are committed to exceeding our client's expectations at every turn. When you work with us, you can rest assured you have made the right choice.
Our highly trained plumbers have the skills and expertise to handle sewer repairs, from clearing clogs to replacing entire pipe sections. We do our best to avoid digging trenches to access pipes, instead opting for trenchless methods whenever possible. However, if a particular job requires us to dig, our plumbers are equipped to get the job done.
When you need sewer repair in Powell, Apex Plumbing, Heating, and Air Pros is ready to assist you. Contact us anytime and we'll be there to help!