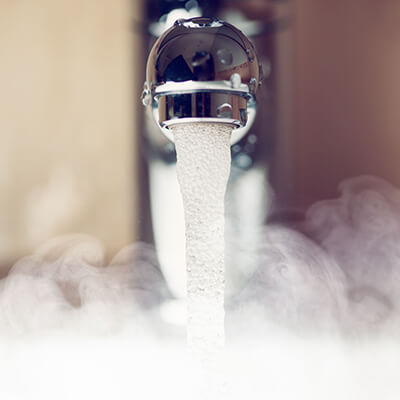 Do you know when it's time for your home's water filter replacement in Westerville, OH? Longer lasting water is one of the benefits of a whole house system, but eventually keeping your water quality consistently high requires a new filter from Apex Plumbing, Heating, and Air Pros.
Great water is not only an excellent replacement for cases of bottled water, it's also serving to protect your home's plumbing and appliances from damage inflicted by our local hard water from wells and the public supply. Count on us to deliver you the best water filter service.
Water Filter Replacement That Always Delivers in Westerville
Whole house water filter service is the low-maintenance way to get high-quality water, requiring only periodic water filter replacement in one location in your home to take care of all your faucets, showers, washing machine, dishwasher, and water heater. Lower corrosion from excessive minerals, reduced and eliminated contaminants, and less unidentified material in your water keeps your Westerville showers fresh, clothes clean, and appliances needing fewer service visits.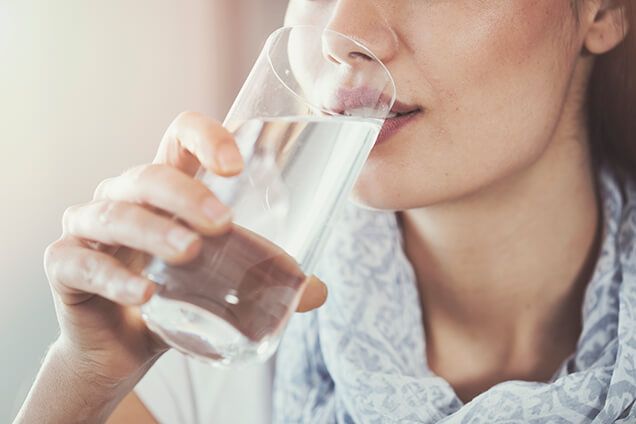 How does water filtration change your life? Here are a few ways:
Tastier drinks and recipes
Showering feels cleaner and laundry washes better
Descaling the coffee maker isn't part of your daily routine
Pipes and appliances last longer without hard water buildup and corrosion
Your sinks and tubs don't stain from hard water anymore
water filtration system protects home from changes in water quality
Water filter service with regular water filter replacement can significantly reduce the corrosion occurring in your pipes, but it can't reverse existing damage. At some point, it may be necessary to repipe, replacing damaged pipes so they don't develop expensive leaks. We can provide you with a specific quote for your home at our best price. If you need a water filter service, let us quote that for you, too!
Expert Water Filter Service
At Apex Plumbing, Heating, and Air Pros, our strategy is to take good care of our team, with well-stocked vehicles, ongoing training, and a company that they love to work for. It shows in the way our top-notch plumbers serve our customers, with a positive and professional attitude to go with their expert plumbing skills. We encourage you to count on Apex Plumbing, Heating, and Air Pros for your water filter replacement and water filter assistance, and your general plumbing needs. We think you'll find us refreshingly different and a pleasure to do business with!
Is it time for a whole-house water filter replacement or other professional water filter service? You know who to call, reach out to us today!