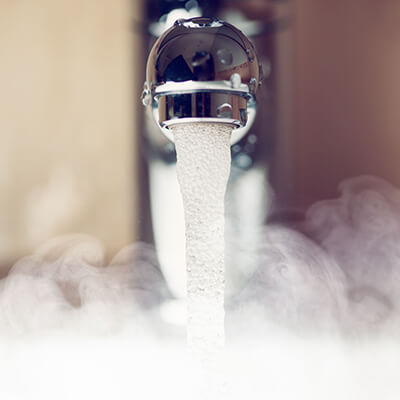 If you've been drinking bottled water, cleaning buildup out of the coffee maker, and trying to get stains out of your sinks and tub. You're seeing the tip of the iceberg of what Gahanna, OH water is doing to your family and your home. Water filtration from Apex Plumbing, Heating, and Air Pros will make a big difference, restoring the great taste of healthy water.
Water filter replacement can restore this effect if yours is starting to wear out, or you inherited it when you bought the house and it's in questionable shape.
Water Filtration Professionals in Gahanna
With home water filtration, you get to choose your water quality level, keeping it consistent no matter what's coming into your home, and chances are your standards are going to be higher than what you've been living with so far. Water filter replacement or installation is straightforward, connecting it to your Gahanna water line the same way your water meter does. It filters water for showers, cooking, hydrating after a run, you name it.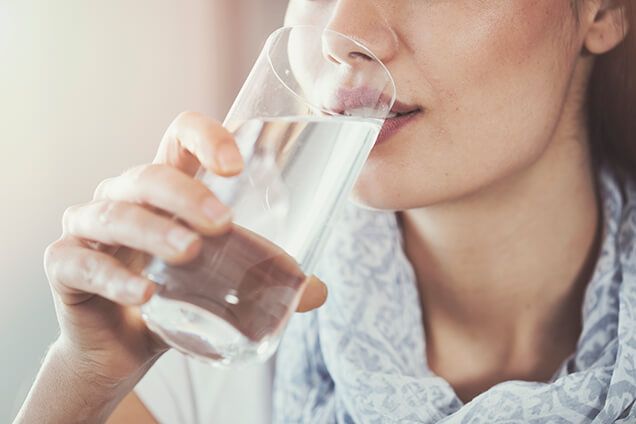 How does water filtration change your life? Here are a few ways:
Tastier drinks and recipes
Showering feels cleaner and laundry washes better
Descaling the coffee maker isn't part of your daily routine
Pipes and appliances last longer without hard water buildup and corrosion
Your sinks and tubs don't stain from hard water anymore
Your water filtration system protects you from water quality changes
One of the factors leading homeowners to install water filtration systems is the degradation of their home's pipes and appliances due to water quality issues. A water filtration system protects against future accelerated plumbing and appliance damage. Ask us for our clear, specific quotes for repiping and water filtration system assistance!
Expert Water Filtration Assistance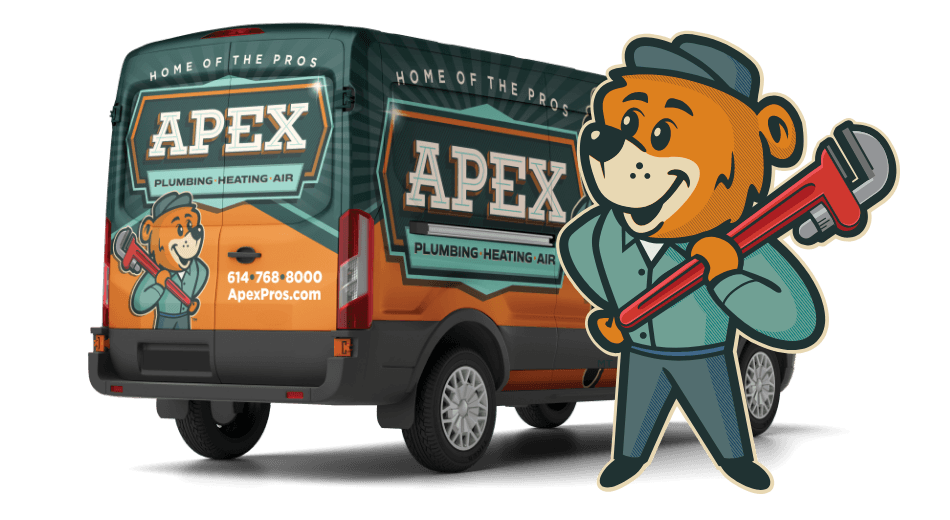 At Apex Plumbing, Heating, and Air Pros, our customers love working with our plumbers. It shows in the work we do, our professionalism and knowledge, and our caring communication with customers. We hire the best, provide ongoing training to keep them the best and make sure they have the tools, parts, and supplies to get the job done right, and as quickly and efficiently as possible. Apex Plumbing, Heating, and Air Pros water filtration assistance including water filter replacement is one of many areas where we stand out, going the extra distance for you and your family.
Are you ready for great-tasting water that also helps protect your pipes and appliances? Give our friendly, knowledgeable water filtration team a call today!