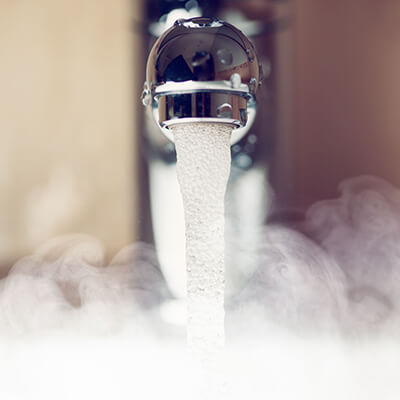 Basic standards for public water supplies and well water are why so many people drink bottled water. Unfortunately, your pipes, appliances, showers, and cooking are still affected by the hard water and contaminants in Grove City, OH water. Water filtration from Apex Plumbing, Heating, and Air Pros sets a standard higher for your home water supply. A water filter replacement keeps it working hard to keep minerals, contaminants, and other undesirable components of your incoming water from affecting you and your family.
The Water Filtration Pros in Grove City
Home water filtration gives you a choice about the water quality in your home. That's important for drinking and cooking, and also essential to giving your pipes and appliances their best chance. You may know how hard water even makes your clothes dingier and your showers less enjoyable, but that's not all the systems can remove. Water filter replacement is simple and infrequent, and installing a new water filtration system is just a matter of our plumbers adding it to your incoming water line.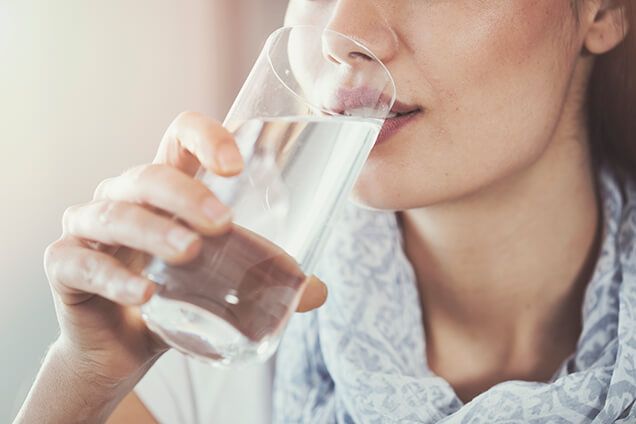 How does water filtration change your life? Here are a few ways:
Tastier drinks and recipes
Showering feels cleaner and laundry washes better
Descaling the coffee maker isn't part of your daily routine
Pipes and appliances last longer without hard water buildup and corrosion
Your sinks and tubs don't stain from hard water anymore
Water filtration system protects you from changes in water quality
The mineral content of our Ohio water puts a burden on pipes and appliances in the form of mineral residue and corrosion, and this can accelerate their failure. It makes sense to get a water filtration in the line to protect against future harm, and improve your drinking water and showers. Ask us for specific, easily understood quotes!
Expert Water Filtration Replacement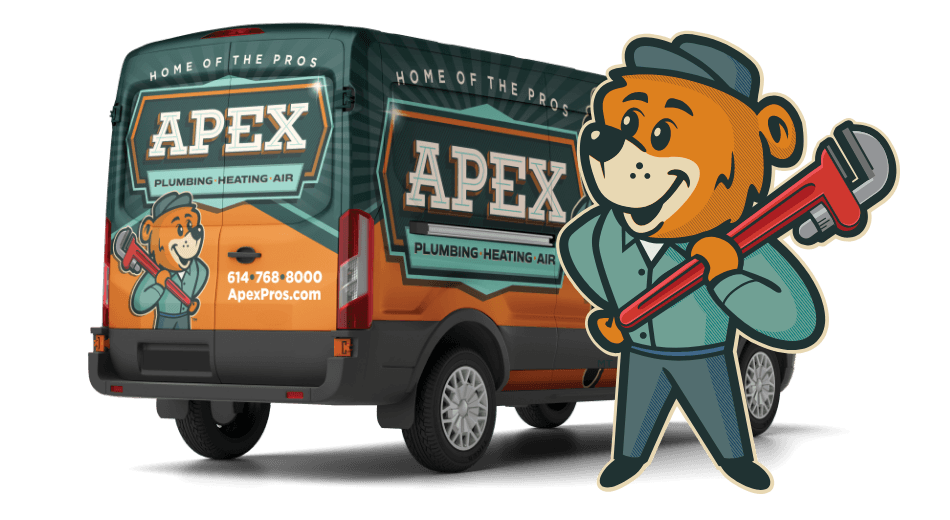 At Apex Plumbing, Heating, and Air Pros, our company culture is what makes the difference in proper home assistance. Our team loves working with us and we hire the best, with ongoing training and support to make sure they have the resources they need to serve you, including a well-stocked vehicle with the right parts and supplies, even a helper when they need one. Apex Plumbing, Heating, and Air Pros water filtration and water filter replacement is some of what we offer and we're proud to help Grove City homeowners.
Do you want to have confidence in your Grove City home's water supply? Give our friendly experts a call today!