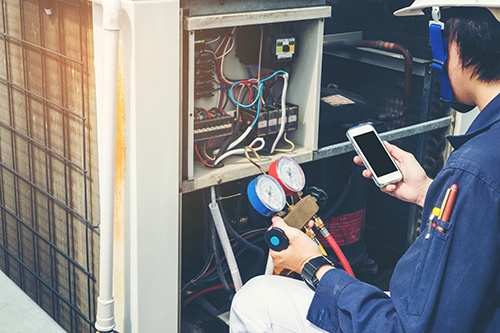 Is it time for an AC installation for your Lancaster, OH home? If so, your old unit has either gone out, it's going to go out, or you are simply ready for an upgrade. No matter your reason for needing an HVAC installation, one thing is for sure, there's no reason to settle for mediocre air in your home. If your home isn't staying at a comfortable temperature, there could be something wrong with your unit, or your unit could be too small for the amount of space you're trying to cool. An AC installation for a unit that fits your home's unique and specific needs can make a world of difference. And that's not only for the temperature of your home but the overall air quality as well. Most of us spend a lot of time in our homes. For that reason alone, they need to be places we can be comfortable in order to relax, rest, work, and enjoy the things that we enjoy. If your air conditioner is not keeping your home at a comfortable temperature, you might want to hire a professional to look into it.
Quality AC Installation Company in Lancaster
If you think your unit is on its last leg, there are a few signs you may have noticed that indicate this to be imminent. Your unit might be really noisy or cycle on and off frequently. If your unit is too small for the size of your home, you might notice that it never shuts off. You might also have a high energy bill and your home is probably never comfortable. These scenarios can be frustrating, but the good news is, they can be corrected. Your home can be consistently comfortable when the right unit is chosen and installed correctly, and proper care and maintenance are performed to keep it running at its best. Just like any other machine, your AC unit gets bogged down with dust, and grime that builds up in the moving parts. Regularly cleaning and oiling your air conditioner is vital to keeping it running at top-notch. You can expect your air conditioner to break down more frequently and not last as long if it's not being taken care of. In addition to that, AC units don't last forever. You can expect to need a new air conditioner installation every 10-20 years, depending on the type of unit you choose and how well it is maintained.
Signs that your AC unit needs to be upgraded or a new unit installed:
The HVAC unit never shuts off
Your home is never cool and comfortable
Your AC unit is noisy and making clanks, bangs, hissing noises, and loud humming
It's needing frequent repairs
It frequently cycles on and off
Lancaster's Best HVAC Installation Company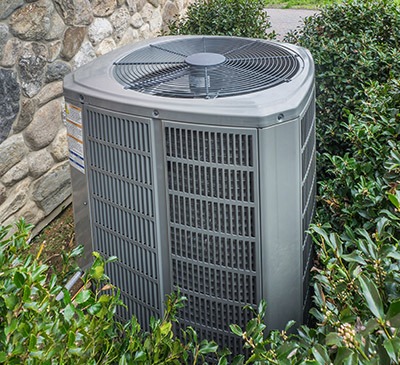 If you're ready for an air conditioner installation that lasts for your Lancaster home, Apex Plumbing, Heating, and Air Pros is here for you. We're the go-to air conditioning company in the area. We're BBB-Accredited and all of our technicians are highly skilled, certified, and well-trained. Our customer reviews are a testament to our 5-star service. We're leading the way by providing excellent customer care and providing products from trusted and well-known brands whose products have been tried and tested for years. We offer 24/7 emergency service so you never have to go a moment longer than absolutely necessary without the comfort you deserve. We offer flexible financing as well!
If you need an AC installation in the Lancaster area, get in touch with us today!