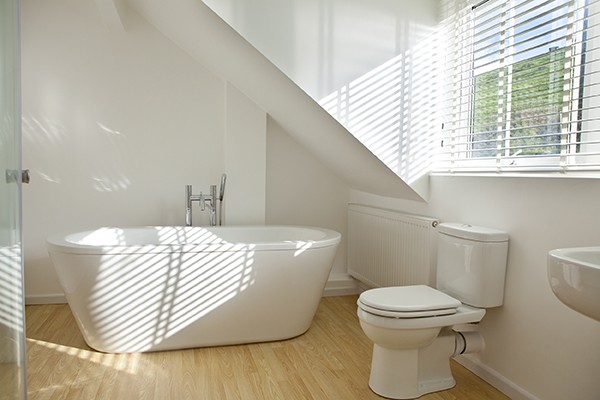 For homeowners looking for bathroom remodeling in Delaware, OH, there really is only one company to consider. Apex Plumbing, Heating, and Air Pros is the best choice when it comes to selecting bathroom remodel contractors and we'd love the chance to prove it to you. Over the years, we have helped countless customers with our services and we'll tailor what we do to suit your specific needs. From complete renovations to replacing bathroom fittings, we can help with all types of bathroom remodeling work. Your satisfaction is of the utmost importance to us and we'll always go that extra mile to create your dream bathroom. A new bathroom could transform your home and your routine and we'd be delighted to discuss some of the features we can create and provide you with an estimate to consider in your own time.
Pros in Bathroom Remodeling in Delaware
Whether you are looking to remodel your bathroom ASAP or it's just something you're considering at the moment, give us a call. With years of experience in bathroom remodeling in Delaware, we can give you some ideas and inspiration and help you to make the most of your space. Perhaps you only have a very small bathroom or you have a large space to play with. Whatever the size or shape of your bathroom, we will come up with a design that you'll love. We can help you to choose the perfect fittings to suit your style and personal taste and give you ideas on color schemes, tiling, flooring, and much more. And because we offer all the services you need in one place, we save you the hassle and expense of dealing with lots of different contractors. Quite simply, we're the only bathroom remodel contractors to consider.
We offer a range of bathroom remodeling services, including:
Plumbing and piping
Sinks and showers
Bathroom fittings and decor
Toilets
Bathroom Remodel Contractors You Can Trust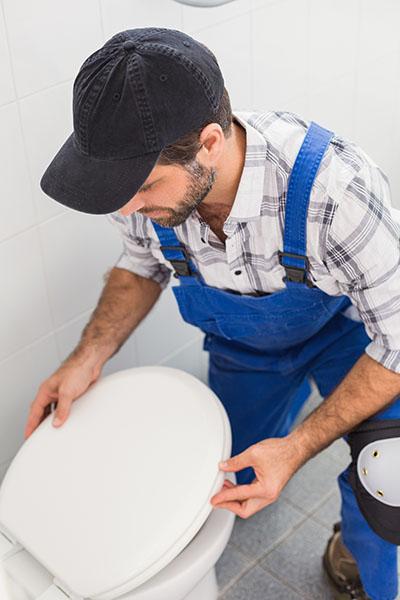 Here, at Apex Plumbing, Heating, and Air Pros, we offer some of the best bathroom remodeling services in the area today. We'd love to show you what we can do with your bathroom and transform your space. Whether you have a growing family and need a bigger shower or your bathroom fixtures and decor have seen better days, we can help. You can leave everything to our team and know that all work will be completed to the highest possible standard. Don't let your bathroom let you down when we can transform it for a great price.
Call Apex Plumbing, Heating, and Air Pros today to discover more about bathroom remodeling in Delaware and what we can do. We can turn your ideas for your dream bathroom into reality.