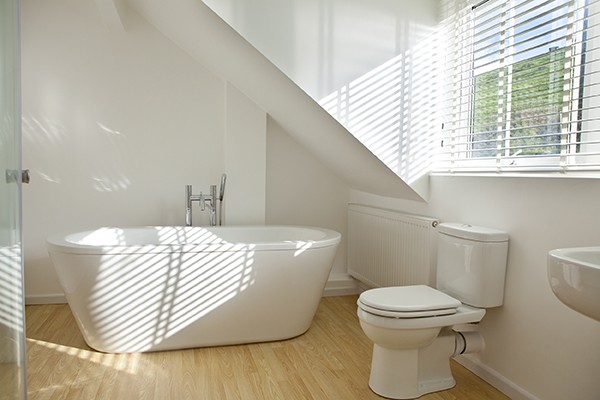 If you're considering bathroom remodeling in Maryville, the team at Apex Plumbing, Heating, and Air Pros is up to the task. From single fixture upgrades to complete renovations, our remodeling specialists have decades of collective experience breathing new life into outdated bathrooms. We offer competitive pricing to work with a wide range of budgets, and all work comes with a 100% 5-star rating guarantee. We're known around town as the "Home of the Pros," so you can expect professional, quality service with your bathroom remodel.
Contact our team today to schedule a consultation with the top bathroom remodel contractors in Marysville!
Professional Bathroom Remodeling Specialists in Marysville
Some of the most common reasons for bathroom remodels include older fixtures, cracked or damaged tile flooring and the need for additional space. If your tub is heavily stained, chipped or prone to excessive mildew, swapping it out for a new model can transform the look of your bathroom. Cracked and damaged tile flooring can be unsightly and dangerous, and we can easily update your bathroom floor with modern, non-slip materials for an aesthetically-pleasing look. If you're looking for a way to free up space in a smaller bathroom, we're happy to advise on renovation options to completely open up the room.
From small upgrades to full bathroom remodels, our team can handle any task. Here are some of the bathroom remodeling services we offer:
New shower head installations
Bathtub replacements
Full bathroom remodels/new layouts
Upgrading shower and floor tiles
Fixture selection/replacement
In addition to giving your bathroom a fresh, new look, bathroom remodeling can also help increase your home's value. Replacing older tubs and toilets with more energy-efficient options can help lower water costs, while features such as anti-slip shower floors and railings can make the bathroom safe for individuals of all ages.
Your Trusted Bathroom Remodel Contractors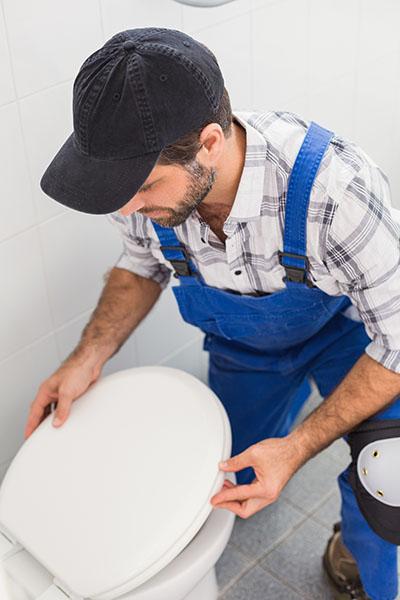 At Apex Plumbing, Heating, and Air Pros, we believe in complete transparency with our customers, which is why we offer honest, up-front pricing and a 100% satisfaction guarantee on all work. When you choose us as your bathroom remodel contractors, you can expect the best, from our initial consultation to the finished results. Whether you're interested in putting in a new tub or shower or you're looking to completely transform your bathroom space, you can count on us to guide you every step of the way and offer the most beneficial solutions to meet needs.
Contact our team at Apex Plumbing, Heating, and Air Pros to schedule a bathroom remodel consultation in Marysville today!