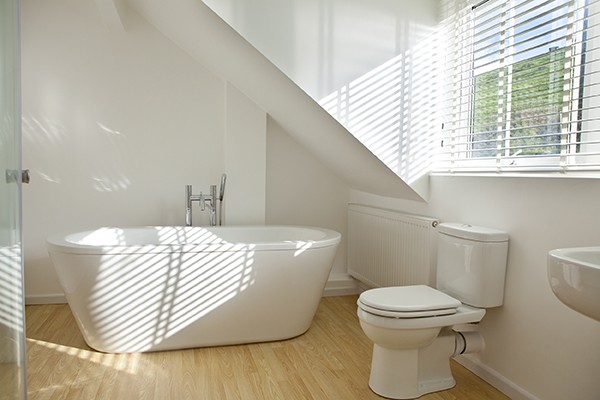 Bathroom remodeling for your Newark, OH, home is one of the easiest ways to give your space new life. Because you utilize your bathroom frequently throughout the day, from the moment you get up in the morning until you get ready for bed at night, even small changes can make a big impact. With a few tweaks, your bathroom could easily become one of your favorite rooms in your house. Read on to learn more about the benefits of bathroom renovations.
We offer a range of bathroom remodeling services, including:
Piping
Sinks and showers
Bathtubs
Bathroom fittings
Toilets
Liven Up Your Daily Routine with Bathroom Renovations
Remodeling your bathroom allows you to customize and personalize the space to make it your own. Whether you love modern minimalism or prefer a traditional style, renovating can help you create the bathroom of your dreams.
Bathroom remodeling provides a host of potential benefits, including:
Add value to your home
Switch to a new aesthetic you love
Make the most of the space you have
Upgrade fixtures
Improve livability and convenience
Bathroom renovations can range from affordable to no-expense-spared, depending on your budget. Simple steps like swapping out faucets or installing a quiet, low-flow toilet can make a big difference without breaking the bank. If you're looking to go big, you can convert a separate shower stall and tub into a walk-in shower with beautiful glass doors, or you can go the other way around and break up your shower-tub combo to add a luxurious soaking tub complete with massaging jets.
Your Trusted Bathroom Remodeling Contractor in Newark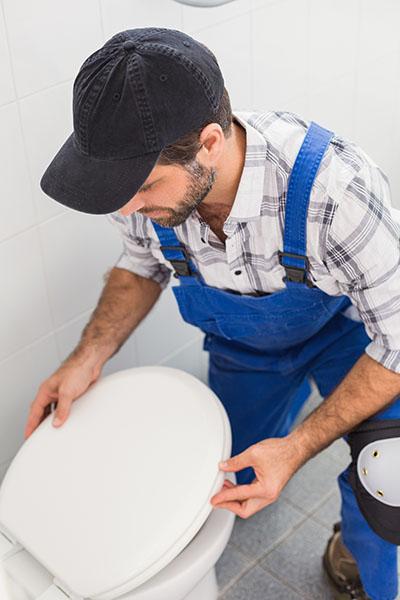 When you work with Apex Plumbing, Heating, and Air Pros for your bathroom renovations. We'll start with a free, no-obligation consultation. During this initial appointment, we'll get a feel for what you are looking for from your new bathroom. As we design your new space, we'll take your needs, preferences, and budget into consideration, along with the requirements of the space you have available. We'll do everything in our power to deliver the perfect bathroom for your home.
They call us the "Home of the Pros" for our attention to detail, high-quality work, and caring customer service. Our team strives to provide nothing but the best from the moment you get in touch with us until your job is complete. We offer a five-star satisfaction guarantee and won't stop until you are completely happy with the results of our efforts. We value our customers and won't settle for anything less than perfection.
If you would like to discuss bathroom remodeling for your Newark home, reach out to Apex Plumbing, Heating, and Air Pros today. We would love to discuss your ideas and share how we can help bring them to life.