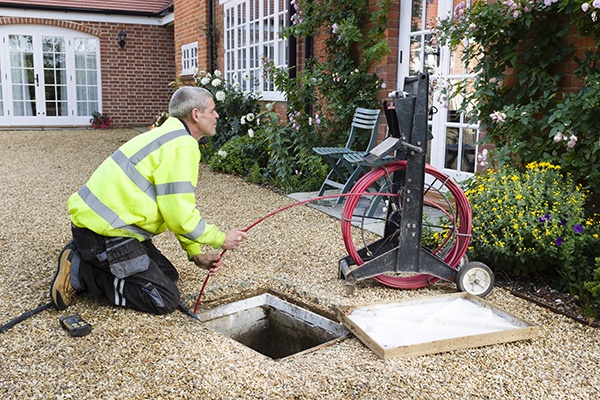 Apex Plumbing Pros provides the best drain repair in Delaware, OH. We have a team of expert plumbers with years of experience working on clogged drain repairs. Minor clogs are easy to resolve, but more serious ones will need the help of a professional. Turning on your faucet and realizing your water isn't draining as expected is a frustrating experience. Clogged drains are a challenge to deal with and often cause damage to your drainage system. The pressure caused by clogs and debris can leave you needing a drain repair service. Your drainage system is vital and can cause issues in your home if you neglect it. If you're concerned that your drains are clogged, you should book a repair as soon as possible. Apex Plumbing Pros is here to help when you need drain repair.
Clogged Drain Repair in Delaware
A clogged drain may start as something mildly inconvenient but can end up causing issues. You risk your home getting flooded if you ignore a clogged drain and could end up facing huge bills for water damage. The team at Apex Plumbing Pros has the experience and the technology required to unblock even the most stubborn clogged drains. Drains generally become clogged after many years of usage or because foreign objects become stuck. Hair, hygiene products, and even unexpected things such as children's toys can get stuck in your drain. These types of blockage can understandably not be resolved with drain cleaner from your local store. The best option is to contact your local drain repair experts, Apex Plumbing Pros.
How clogged drain repair services can help you:

Increased drainage speed
Remove the build-up of debris
Reduce the risk of future damage
Stop your drains backing up
Your Local Drain Repair Experts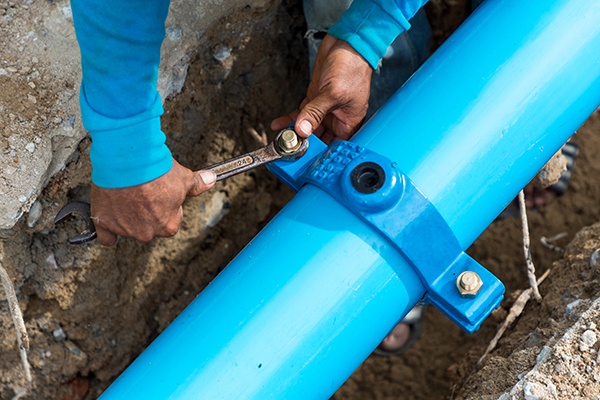 Apex Plumbing Pros is devoted to providing our customers with a five-star service. Our highly skilled plumbers understand the need to resolve these plumbing issues as fast as possible. We always aim to have your drain repairs completed as soon as possible. We are transparent in our pricing and will never hit you with unexpected fees. Our customers are always happy with our service, and we're eager to show you why.
Apex Plumbing Pros are here to help when you need drain repair in Delaware. Our expert plumbers have worked on all kinds of blockages on all kinds of plumbing systems.