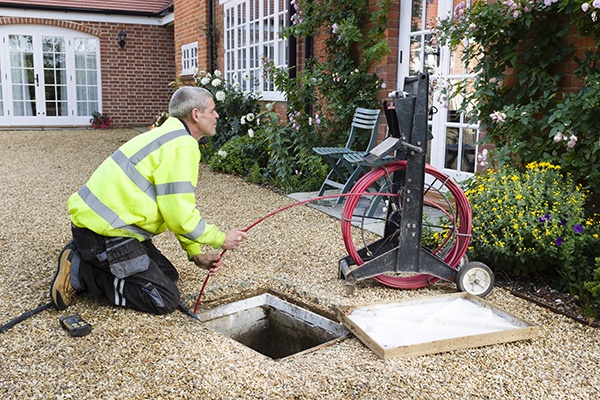 For drain repair in Marysville, OH, you can count on Apex Plumbing, Heating, and Air Pros. We are proud to provide exemplary plumbing services, including clogged drain repair. If you notice that a drain in your home isn't flowing as smoothly as it should or has stopped draining altogether, you likely have a blocked drain on your hands. Fortunately, this is a relatively easy fix for a trained plumber, like those here at Apex Plumbing, Heating, and Air Pros. Here's an overview of how our process works.
Expert Clogged Drain Repair Services
When you work with us for all your drain repair needs, we'll start with a thorough inspection of your drain to determine the extent of the blockage. This will inform our decision as to how to clear the drain and get things flowing again. We employ a variety of methods of drain clearing and repair, including hydro-jetting and drain snaking, depending on the severity of the clog. All of our plumbers are highly trained and have the expertise needed to know which is best for your unique situation.
In some cases, the item that caused the clog can scratch, crack or puncture the pipe. If the blockage has damaged the pipe itself, our team also provides burst pipe and trenchless pipe repair services to prevent any further damage, leaks or other complications. We aim to be your one-stop shop for all your plumbing needs in Marysville.
Some of the most common causes of blocked drains include:

Clumps of hair
Personal care product buildup
Children's toys or other small items
Toilet paper
It is best to try to keep small items away from sinks, tubs and showers to prevent them from going down the drain in the first place. If you have small children, explain the importance early on if not throwing foreign items in the toilet or down other drains. Although these small measures can't completely protect you from clogged drains, they can make a difference in minimizing your likelihood of getting one.
Marysville Plumbers You Can Trust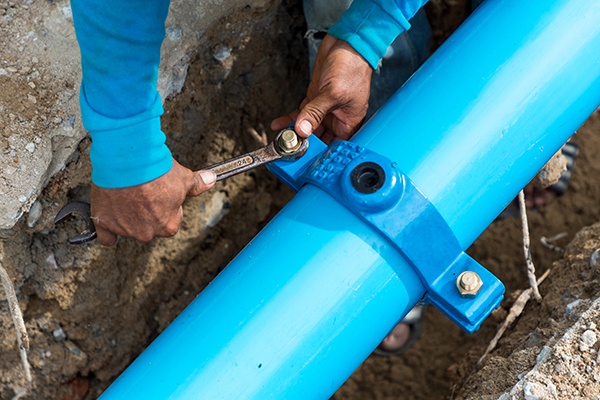 Our technicians take great pride in what we do, and we strive to provide every client with complete satisfaction. In fact, we 100% guarantee it. Our job isn't finished until you are fully happy with the results. We truly care about each and every one of our customers and have worked hard to ensure our strong reputation for high-quality customer service and workmanship.
If you find yourself in need of drain repair in Marysville, call on the experts at Apex Plumbing, Heating, and Air Pros right away. We'll send a technician out to your home as quickly as possible to assess and remedy the issue.