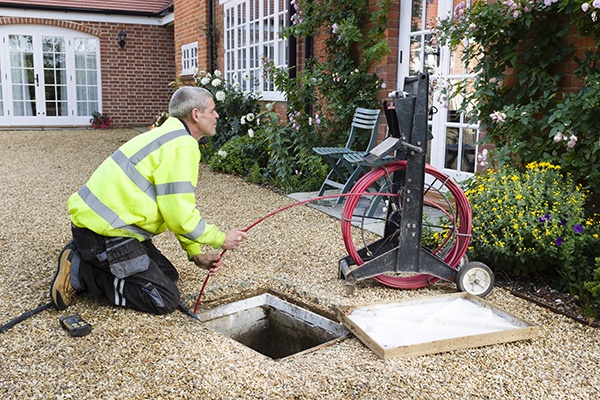 When you are looking for drain repair in Reynoldsburg, OH, you don't have to look far. Apex Plumbing, Heating, and Air Pros is proud to be a top drain repair company for the region. Our customers rely on us for our expertise and transparency when it comes to drain clearing. No matter what has caused the clog in your drain, our friendly plumbers can take care of it for you in no time. We pride ourselves on both the quality of our work and our customer service. Here's what you need to know about our drain repair services.
Fast, Efficient Drain Repair in Reynoldsburg
Clogged drains can happen at any time and are typically the result of a foreign object, like a child's toy or small personal care item. Once the item goes down the drain and into the pipe, it can become stuck, particularly in curved areas of piping. Then, additional debris, like hair and beauty product residue, can build up around it, making the clog even worse.
If you notice any of the following, you are likely in need of drain repair:

Water draining slowly or not at all
Water leaking under your sink
Mildewy odors coming from the drain
Water backing up in other areas of your home
Blocked pipes don't always affect just a single drain. In extreme cases, the blockage may cause problems in other drains or toilets as well. Because these problems can quickly escalate, it is in your best interest to address the clog as quickly as possible.
Before our team can choose a course of action for clearing your blocked drain, we must first inspect it to determine the location, size and structure of the clog. This will enable us to make an informed decision about how to eliminate the blockage without causing any more damage to your pipes. We can then go clearing the drain with a drain snake or hydro-jet to get things flowing smoothly once again. If there is any damage to the insides of your pipes, we can repair that as well.
Your Premier Drain Repair Company in Reynoldsburg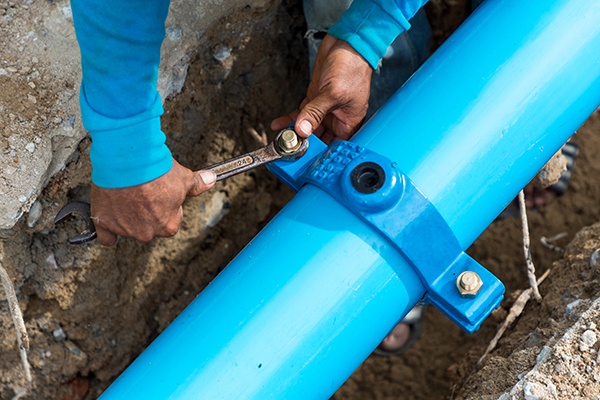 Our customers count on us for expert plumbing advice and guidance. They trust us for our knowledge and honesty in terms of the scope of work involved and the pricing. We want you to have complete confidence that you have made the right choice in working with us, so we strive to give you as much information as you need and to answer all of your questions before getting started.
For a drain repair company in Reynoldsburg you can trust, call on Apex Plumbing, Heating, and Air Pros. Our friendly plumbers are always happy to assist with whatever you need.