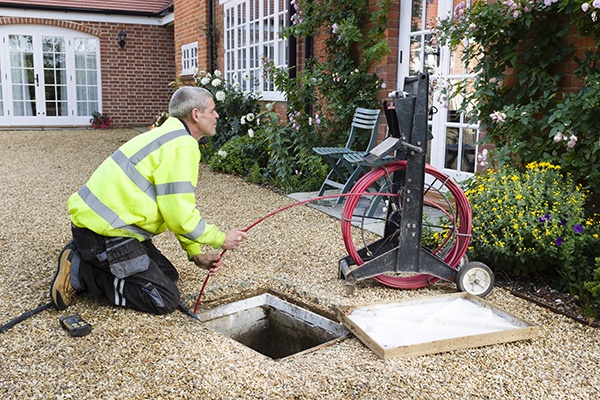 Keep your plumbing working properly with drain service in Newark, OH. If there are signs of a malfunction, prompt drain repair can prevent the problem from worsening. The longer you allow a drain problem to continue, the more extensive the repair process may be. Regular drain inspections and maintenance can also help prevent the need for costly fixes in the future.
Types of Drain Service in Newark
On a daily basis, you may not think twice about pipes and drains in your home. However, when problems arise it can cause a major imposition in your day. Water leaks can cause costly damage to your home and may increase your water bill. If you've got a clogged toilet or a tub with standing water, it can be incredibly inconvenient to cope with. Luckily, drain repair can be completed quickly so you can get on with your life and enjoy a properly functioning plumbing system. Drain service in Newark is available for a variety of issues.
Examples of drain repair and related services include:
Drain cleaning and repair
Detecting and repairing leaks in pipes
Water line repair and replacement
Hydro jetting for clog removal
The need for drain cleaning may arise if debris clogs the pipes to your sink, shower, tub or toilet. The issue may start slowly and worsen over time or occur suddenly. Drain repairs are a must for leaking pipes or loose connections.
If you suspect a leak but aren't sure where it is, your plumber can detect the location of the problem. From there, the most effective and efficient repair technique can be employed. It's always recommended to consult with a pro when you suspect a plumbing problem. Trying to fix things on your own can lead to frustration and could cause additional problems. This can turn an inexpensive repair into a costly expense.
One of the most innovative drain services available is hydro jetting. This process blasts away clogs and debris using only water. What makes hydro jetting so effective is the PSI. Hydro jets can reach up to 4,000 PSI to demolish the toughest clogs without causing damage to your pipes. Plus, hydro jetting leaves pipes virtually spotless without any chemicals. Having your pipes cleaned with hydro jetting isn't just effective, it's better for the environment and your home.
The first step when you notice drain problems is to call a professional. Your plumbing pro will diagnose the problem, then get it taken care of in a timely manner. After repairs are complete, you may want to schedule a checkup or routine maintenance on your drains and pipes to make sure more problems don't arise.
Signs You May Need Drain Repair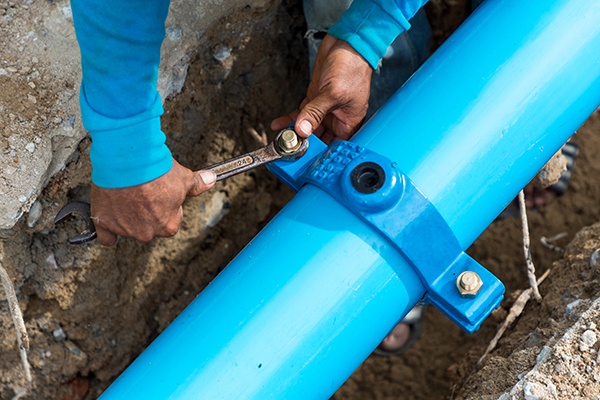 There are multiple signs that indicate the need for drain service in Newark. You may need drain repair if you notice water backing up or slow draining. Unusual sounds coming from your pipes or any foul odors may also indicate a problem. You may even notice flowback from your drain, such as hair or other types of debris.
Apex Plumbing, Heating, and Air Pros is here to handle your drain issues with prompt professionalism. Contact us online or by phone to make an appointment with one of our friendly, experienced technicians.