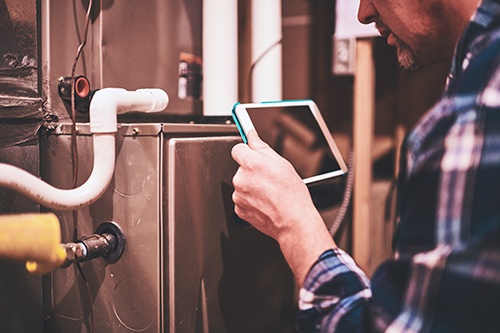 Are you looking for help with furnace replacement in Marysville, OH? Here at Apex Plumbing, Heating, and Air Pros, we understand how important a perfectly working and efficient furnace is during the cold winter. If you've noticed cold spots around your home or your heating bills are constantly climbing, it could be time to consider a new furnace. We carry some of the most efficient and dependable heating systems available to homeowners today, and we'd love to tell you more and give you a quote. Don't keep spending more and more on a failing furnace when we can arrange furnace installation for a great price today. We offer the highest standard furnace installation, and our team at Apex Plumbing, Heating, and Air Pros is standing by right now to help you. We also offer on-approval finance options to help you manage the cost of a new system.
Expert Furnace Replacement and Installation in Marysville
Is your furnace taking its last breaths? Are you spending more and more on repairs? Today's furnaces are more efficient and reliable than ever, putting you in full control of your comfort. An old furnace could also pump contaminants into the air you and your family breathe. A new furnace could make a huge difference in so many ways. We offer furnace replacement in Marysville that will cater to your heating needs. On those cold winter days when the chills can creep in, your furnace will fire up and create the coziest of homes. Snuggle up with a good book, catch up with the family, or lounge with friends. Whatever you're doing, you can be sure your new furnace will keep you warm no matter how cold it gets outside. Our experienced technicians will install your furnace with the greatest care and respect for your home. Whether you choose a gas or electric furnace, you can be sure of the best service from our team at all times. Why not call us today to tell us more about your existing furnace and to get a cost-effective quote? We can't wait to help you.
Here are some reasons furnace replacement might be a good choice:
Uneven temperatures
A spike in your energy bills
Frequent repairs
Strange noises or smells
Get Your New Furnace in Marysville Today!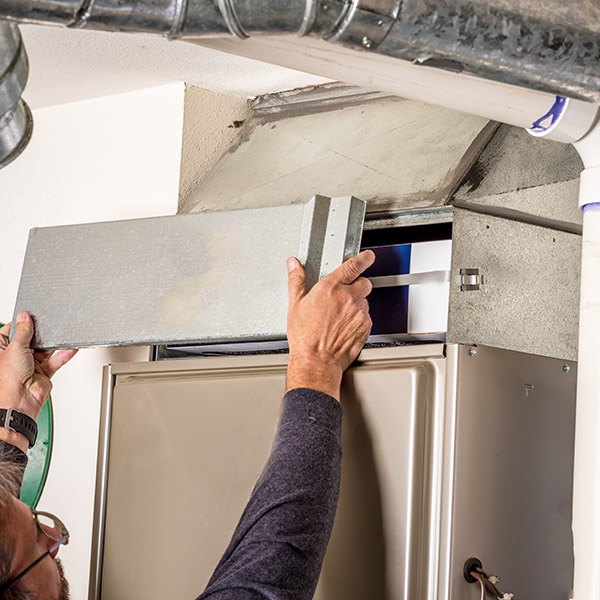 When choosing a new furnace, we'll be right by your side. We can advise on the right size furnace to suit your needs and conduct a full inspection of your existing system. We recommend the perfect upgrade to your existing furnace and ensure your ductwork and vents are in good condition. After all, you don't want to invest in a new furnace if your ductwork is faulty and won't deliver the comfort your furnace is capable of. You'll always get great service when you come to Apex Plumbing, Heating, and Air Pros. We've helped so many homeowners over the years and would be delighted to help you. We're a BBB-accredited business, too, which means you can depend on us to make your day with amazing value and workmanship. We can also assist you with 24/7 repairs, so please call us if you need help in this area. If you're wondering whether furnace replacement is the right solution for your comfort, let us know. We can look at your existing system to see if it needs replacing and recommend the perfect replacement for you. We're experts in furnace installation, and we'd love nothing more than to help you get the best from your heating system.
To learn more about furnace replacement in Marysville, speak to the team at Apex Plumbing, Heating, and Air Pros today. We know how efficient and effective a brand-new furnace can be, and we'll help you to experience the comfort and cost savings a new system can provide.