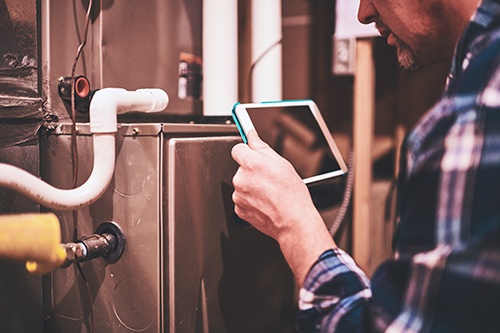 If you need heating installation or replacement in Powell, OH, it's likely an emergency. Powell winters routinely include plenty of snow and days with below-freezing temperatures. When it gets cold outside, it can quickly get cold inside if you don't have reliable heating. If you notice any issues with your furnace, don't wait. Strange noises on startup or inconsistent heat production could mean a simple fix if you get professional service immediately. When you wait, you could face a total lack of heat, which is dangerous for your health and home.
Certified Heating Installation and Replacement in Powell
If your furnace is more than 20 years old, it's time to start planning for a heating replacement. Older units start to break down more regularly and need more expensive repairs. Plus, if your unit isn't energy-efficient or uses an expensive fuel such as oil, it could be expensive to heat your home. Upgrading with a new heating installation is a great way to save money every year and avoid dealing with the winter cold.
Gas furnaces are among the most energy-efficient, just behind heat pumps. While electric heat pumps have the best energy efficiency rating, gas furnaces are inexpensive and much cheaper. If you're in the market for a new heating installation, get an HVAC professional to give you recommendations. For a new addition to your home, a heat pump might be the best option, but for a central heat system on the fritz, gas furnaces have a lot to recommend them.
No matter what system you choose, there are many benefits to upgrading your home with a heating replacement:
Lower monthly utility bills
Better indoor air quality
Improved safety features
More reliable heating
As gas furnaces and other heating units age, they may not produce enough heat for your home. You may notice that a room might still have a chill in the air, or a vent might not have much air pressure. With newer units, the repair is often the most cost-effective option. A warranty may cover the parts and labor if your unit is very new. If your unit is out of warranty but still in its first decade of use, it's unlikely to need expensive repairs. But, for units nearing the end of their expected life, you may want to discuss replacement before anything breaks. Taking a proactive approach to home maintenance ensures your comfort and helps you make renovations when you can afford them.
Dependable Electric and Gas Furnaces in Powell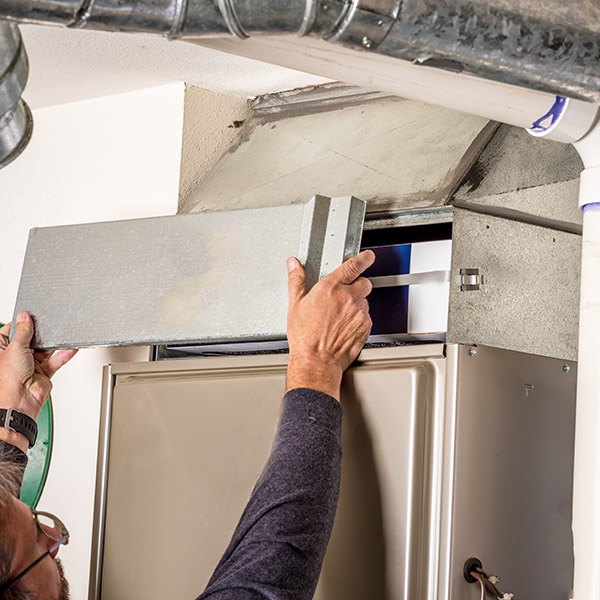 At Apex Plumbing, Heating, and Air Pros, we're committed to delivering the best service to our customers. We work with all makes and models to give you the most options when it comes time to schedule heating installation services. We include haul away of your old unit, so you're never left with a mess. Our team is available 24/7 to answer your call and start work on your heating system. When you call Apex Plumbing, Heating, and Air Pros, you work with highly trained HVAC specialists. Our 5-star service guarantee backs every job we do. We'll make it right if you're unsatisfied with our work. Pricing is always upfront and transparent, so you're never stuck with surprise fees. Plus, we offer free, no-obligation estimates letting you shop around and see that we offer the best value.
If you're ready to schedule heating installation services in Powell, call the team at Apex Plumbing, Heating, and Air Pros. We offer 24/7 service and free estimates to help you keep warm this winter.