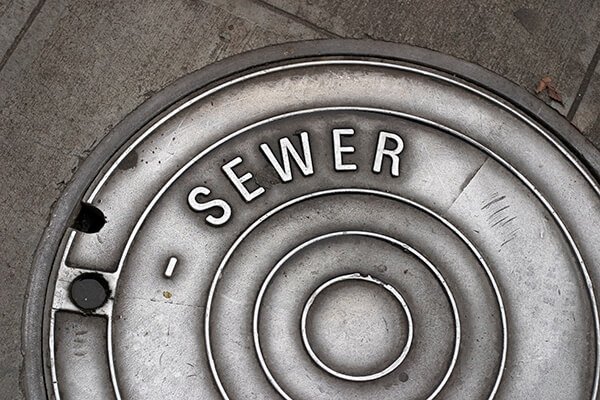 If you are in need of sewer line repair in Newark, OH, don't hesitate to contact the team here at Apex Plumbing, Heating, and Air Pros. We know how unpleasant a sewer or drain problem can be and how quickly these problems can get worse. Whether you've just noticed a horrible smell lurking in your bathroom and it's not clearing, or you can see water pooling around your drains, we're here to save the day. The biggest problem with sewer blockages is that they can cause significant problems for your home plumbing. When waste and water have no place to go, they could make a reappearance in your home and that's something you'll want to avoid! We'll help to solve the problem and protect your home. Speak to our team today to arrange a home visit.
Sewer Line Repair in Newark You Can Trust
When you need sewer line repair in Newark fast, it's important to call a team you can trust. A blocked drain or sewer can cause big problems for your home, and you'll want to find a solution to the problem as quickly as possible. Speak to the Apex Plumbing, Heating, and Air Pros team and discover what great service really means. Not only will we get to your home fast, but we'll arrive with all the right equipment and the right approach to find a solution. Using our powerful drain cleaning system, we'll get right into the heart of your drains to find the blockage and clear it. Our sewer service is available night or day and we're always available to service your drains. Drain and sewer blockages can be caused by a multitude of different things. Mineral deposits can build up on the walls of your sewers and then break away. Food waste can also cause a clog that is hard to shift. Fortunately, these problems are no match for our team.
Our sewer repair service will resolve many problems, including:
Get rid of horrible smells
Prevent the appearance of septic waste
Avoid costly repairs down the line
Protect your foundations and internal floors
Fast and Affordable Sewer Service in Newark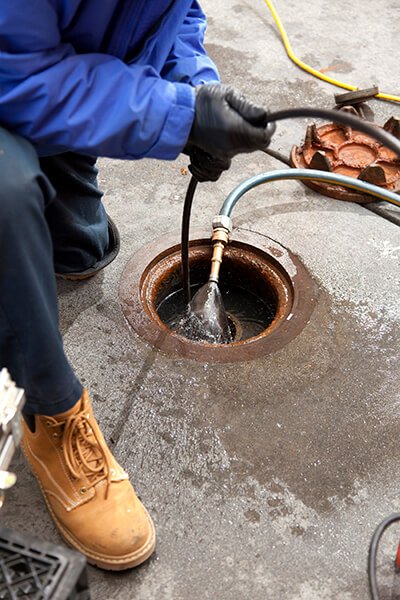 At Apex Plumbing, Heating, and Air Pros, we've been delighting homeowners with our sewer line repair service for years. You might think there's nothing to be delighted about when it comes to sewer repair, but you will when you experience this problem! From getting rid of horrible odors around the home to giving you peace of mind that your plumbing is flowing perfectly, we'll put a smile back on your face. We're a BBB-accredited business and we offer a 5-star satisfaction guarantee on every job and with every service we provide. When you need a sewer service you can depend on, you need not look anywhere else.
For sewer line repair in Newark that is fast, affordable and dependable, just call on the crew at Apex Plumbing, Heating, and Air Pros today. We're the "Pros Who Knows" and we'd be very happy to come to your rescue today.