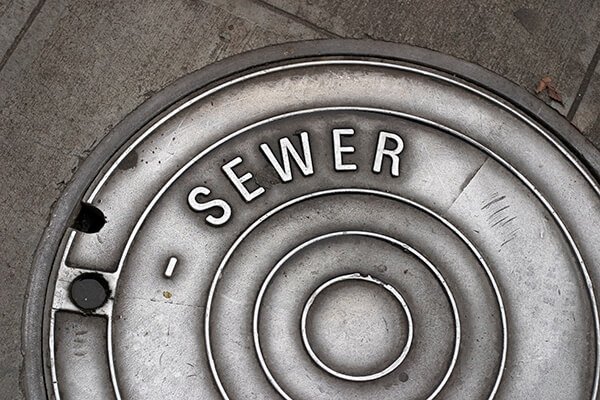 When looking for sewer repair in Marysville, OH, we have you covered at Apex Plumbing, Heating, and Air Pros. Our plumbers are all professional and keep up with new technology available to keep your home water system in good repair. We offer several options for sewer line repair, and always show up for scheduled work on time and fully equipped to get the job done.
Common Sewer Line Problems
Tree Roots:Tree roots naturally seek out water sources, so if you have even a small crack in the sewer pipe, tree roots can burrow in causing clogs and ruptures.
Shifting Soil: Sometimes the soil surrounding the pip shifts, causing pipes to crack, break, or become misaligned.
Clogs: If you're not mindful about what you put down your drains, it's easy for the pipe to back up.
Corrosion: Corrosion and deterioration are usually the result of the pipe aging. Sewer lines made with galvanized steel or clay are typically in bad shape today.
Leaking Joints: When seals between pipes break, water leaks out.
Fast and Efficient Sewer Repair in Marysville
Problems with your sewer line could mean everything from frequent drain clogs to noticeable sewage spills. The scope of the leak and where the sewer line malfunction occurs often dictates the symptoms you'll face and the type of sewer line repair needed to restore your home to optimal function. When possible and affordable, we offer trenchless sewer repair so that you don't need to pay for landscaping and plumbing at the same time. Our camera inspection allows us to quickly identify the source of any issues impacting your sewer line.
Signs You Need Sewer Line Repair ASAP
Backups & Blockages: If you have water backing up into the house, or clogs throughout your home's drains, it's a sign of trouble in the main sewer line.
Sewer Odor: Sewer odors around your property are definite signs that you have a crack or clog in the main line.
Slow Drains: Slow drains can mean that a blockage has formed and may eventually lead to a clog. If you have slow draining water, try fixing it with a drain snake. If all of your drains are emptying slowly, it's signals a bigger problem that requires the help of a professional.
Soggy Lawn: Soggy spots on your lawn mean that you likely have a leak in your main sewer line that's coming up from underneath.
While shifting a clog is a relatively simple task for our experienced plumbers, continued clogs can cause damage to your pipes. Over time, every pipe needs replacement, even your sewer mainline. It's our job to offer you repair options that make sense for your Marysville home. We always look for the most economical option to restore your plumbing service and get your house running well.
Sewer Line Repair Experts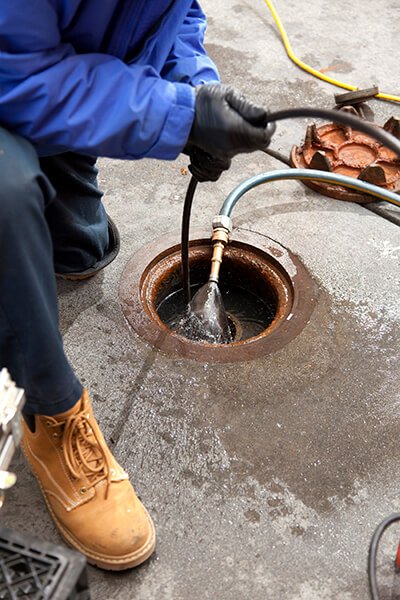 While there are plenty of jobs that only take a few minutes, sewer line repair in Marysville is a task for experts. At Apex Plumbing, Heating, and Air Pros, we work with highly trained professional plumbers with years of experience servicing homes. We pride ourselves on doing top-quality work on every job, and we even offer second opinions at no charge. When you need work done, we offer free, no-obligation estimates, so you'll know exactly what you're facing before we start working. Plus, financing is available on approved credit, so you don't need to worry about saving up to cover the cost of repairs.
When you notice a problem with the drains in your home, don't wait for an emergency. Call Apex Plumbing, Heating, and Air Pros to schedule your sewer repair in Marysville.