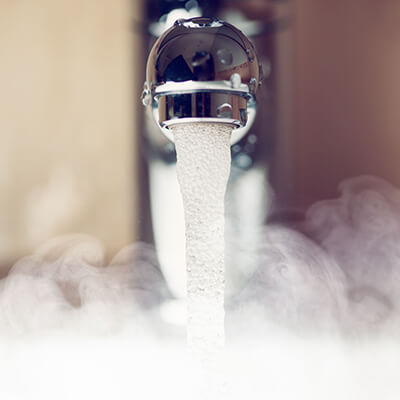 If you need a water filter replacement in Delaware, OH, get in touch with the team here at Apex Plumbing, Heating, and Air Pros. We specialize in whole-home water filtration systems, helping homeowners to enjoy their water straight from the faucet again. Whether you need a water filter replacement or the installation of a brand new system, speak to our team today. Designed to remove contaminants from the water your family drinks, our water filter systems could make such an improvement to your home life and health. We'd be delighted to tell you more about our water filter service and arrange a visit at your convenience.
The Water Filter Replacement Experts in Delaware
If you're concerned about the cleanliness of the water your family is drinking and using to clean and cook with, speak to us about water filter replacement in Delaware. Perhaps you're tired of buying bottled water and the costs involved. Maybe you're fed up cleaning mineral deposits from your showerheads. A water filtration system is designed to remove sediment and chlorine that can be present in your water eliminating these issues.
Our expert plumbers can install a water filtration system in your home that purifies, cleanses, and refreshes any incoming water before it moves through your plumbing system and to your faucets. With our water filter service, you can help to keep your family healthy and safe with cleaner and better-tasting drinking water. Speak to our team today to find out more and to arrange an appointment.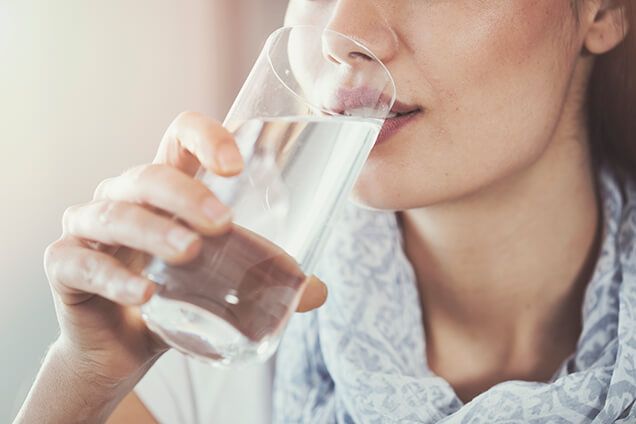 Here are just some of the benefits of choosing us:
Enjoy fresher and pleasant-tasting water
Remove sediment that can cause damage to appliances and pipes
Remove bad odors from your water
Help to prolong the life of your plumbing
Almost all of the water that comes into your Delaware home contains trace amounts of chemicals including heavy metals, chlorine, and more. Some of these are used during the water treatment process but others can come from your pipes. These chemicals can affect the taste, color, and smell of your water making it unpleasant to drink and use. Our water filter service can restore the quality of your water, giving you a fresh supply from every faucet in your home.
Your Local Water Filter Service
Here at Apex Plumbing, Heating, and Air Pros, we've helped many homeowners in Delaware to fall in love with their drinking water all over again. It's amazing what a difference a water filter replacement can make to your life and we're not exaggerating. You'll save money on bottled water, enjoy fresh, delicious water, and say goodbye to sediment clogging your shower head or collecting around your faucets. We've been providing our water filter service for years and can provide you with a customized estimate to consider in your own time with absolutely no pressure!
Call the experts here at Apex Plumbing, Heating, and Air Pros today to find out more about our water filter service and how we can improve your water throughout your home.