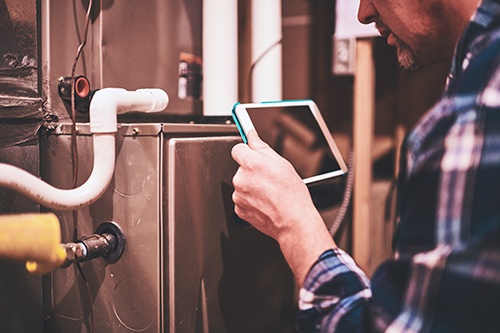 Are you looking for a furnace replacement in Gahanna, OH? Having a warm and cozy home during the colder months is important, and a poorly-functioning furnace can get in the way of that. On the other hand, a brand new furnace installation can provide a lot of comfort and security in knowing that you'll be able to relax in a properly heated home with no interruptions — not to mention the saving on your energy bills and the better air quality you'd enjoy.
When Should You Get a Furnace Replacement?
Furnaces are some of the most popular heating methods in the country. That's no surprise — they're efficient, easy to maintain, and quite straightforward. However, despite their many benefits, they have a certain lifespan, much like any other heating device, and will have to be replaced sooner or later. Based on our experience, the average furnace can comfortably last between 15 and 20 years. It's around that time that furnaces typically become less energy efficient. They may also require a lot of maintenance or frequent repairs. Over time, other issues may become noticeable: for instance; you may notice a lot of hot and cold spots around your home in typically evenly heated areas. You may also notice a lot of dust around the house and a spike in your energy bills. If a few of these signs are apparent, it may be a good idea to be realistic and consider whether a new furnace may be the most suitable option.
Pay attention to signs that you may need a new furnace installation. These include:
Popping noises
High energy bills
Yellow flames instead of blue
Frequent need for repairs
Top-Rated Furnace Installation Service Providers in Gahanna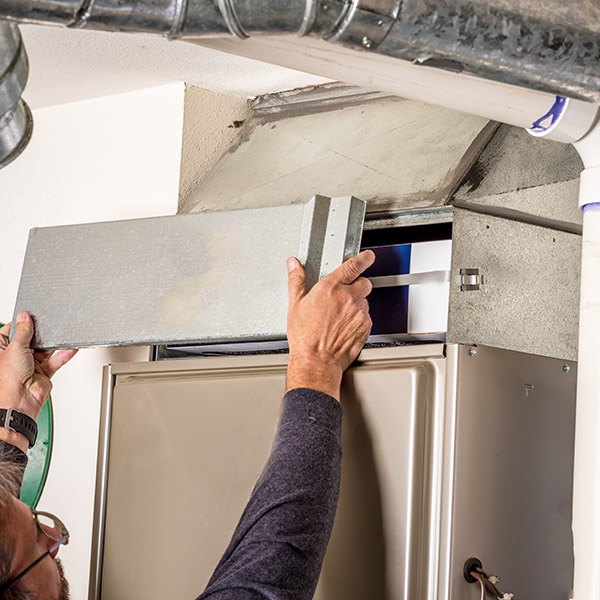 At Apex Plumbing, Heating, and Air Pros, we care deeply about performing to the highest standard every time. We pride ourselves on always meeting our customers' requirements and ensuring customer satisfaction. We also do free consultations, and we're happy to be a second opinion when you're considering work done. We believe in empowering customers to make the best decisions for themselves. We never try to upsell our customers or offer them any services that may not be completely necessary. On top of that, we are upfront about our pricing which means no hidden fees or confusing extra charges. We want our customers to have complete peace of mind when using our services, so we've introduced our 5-star satisfaction guarantee. That's our way of ensuring that our clients are entirely happy with our work and feel comfortable getting in touch if they're experiencing any issues. We promise that whatever the problem is, we'll work to resolve it and make everything right. We're incredibly grateful that our efforts haven't gone unnoticed, and thousands of happy customers have left us 5-star reviews on online platforms such as Google and Facebook. Positive feedback like this supports us in growing our business and further motivates us to go above and beyond for every customer. Furthermore, we're BBB accredited and received the 2021 Angi Super Service award as recognition of our efforts.
---
Looking for a furnace replacement in Gahanna? We at Apex Plumbing, Heating, and Air Pros are here to help. Please don't hesitate to call us or use the chat function on our website to request a consultation or to schedule a service.