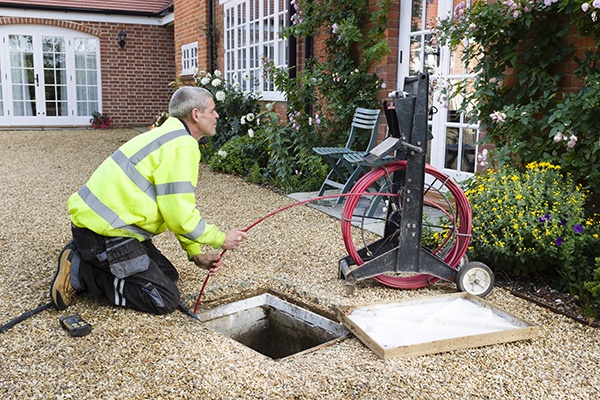 If your drains are running slow, or you suspect an underground leak, contact Apex Plumbing, Heating, and Air Pros for drain repair in Columbus, OH. Our team of experienced plumbers can quickly inspect your pipes and find the problem. When you need a drain repair company, we show up with everything needed to repair the problem the same day. Some drain repairs only need straightforward unclogging with a snake, while others might require re-piping and trenchless repairs to restore your drains to good working condition.
Our team can also help with clogged drains in:
Effective Drain Repair in Columbus
Slow drains can mean long wait times between showers or a mess every time you run your dishwasher. At Apex Plumbing, Heating, and Air Pros, we perform a visual inspection and use cameras to find the problem making your drain run slow and then recommend the most cost-effective and long-term solution. As a drain repair company, we stay up-to-date on the latest and most efficient ways to fix your drains, including trenchless re-piping, which lets us fix your drains without digging up large parts of your yard.
Some of the most common causes that can lead to clogged and slow-running drains include:

Hygiene product and lotion buildup
Hair
Grease and food debris
Tree roots
Freezing and thawing
Aging pipe infrastructure
At Apex Plumbing, Heating, and Air Pros, we figure out the source of the problem so that we can perform a permanent fix. Having a plumber snake your pipes might release a clog temporarily, but if you need trenchless drain replacement, clogs are likely to reoccur. Our trenchless service uses a resin lining to fill in any crack or leaks and create a new pipe inside the old one. This efficient process allows us to work from end-to-end, without the need to disrupt the landscaping outside your Columbus home. It's also faster than most traditional methods, getting your drains running clear in record time.
Experienced Drain Repair Company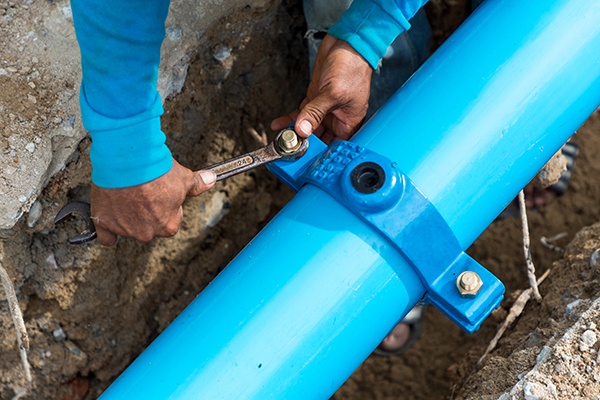 At Apex Plumbing, Heating, and Air Pros, we handle all of your plumbing needs from dripping faucets to whole-home re-piping. As the "Home of the Pros," we stand behind our service and offer a five-star customer satisfaction guarantee. If you've already gotten an estimate from another plumber, we offer a second opinion from an experienced drain repair company at no charge, so you can see how different companies assess the problem and the potential solutions. Our transparent pricing means you always know what to expect before we start working, and there are no surprises on your bill.
Are you tired of unclogging the same drains in your home? Call our team at Apex Plumbing, Heating, and Air Pros today for friendly, qualified plumbers who are experts with drain repair in Columbus.