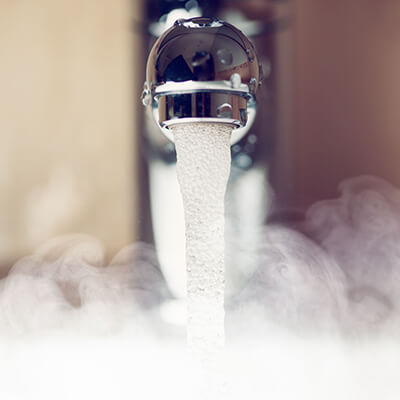 Apex Plumbing, Heating, and Air Pros offers reliable water filter installation in Columbus. What is a whole house water filter? These filtration systems treat the water where it comes into your home from the municipal water source. This ensures that filtered water flows to every faucet, showerhead, and appliance requiring water, so your family always has clean, filtered water at their fingertips. Our water filter service treats your whole home and can resolve many problems caused by hard water, including dry skin, wear and tear on appliances, built-up minerals in the water, and stains on clothes and dishes.
Water Filter Installation You Can Rely On In Columbus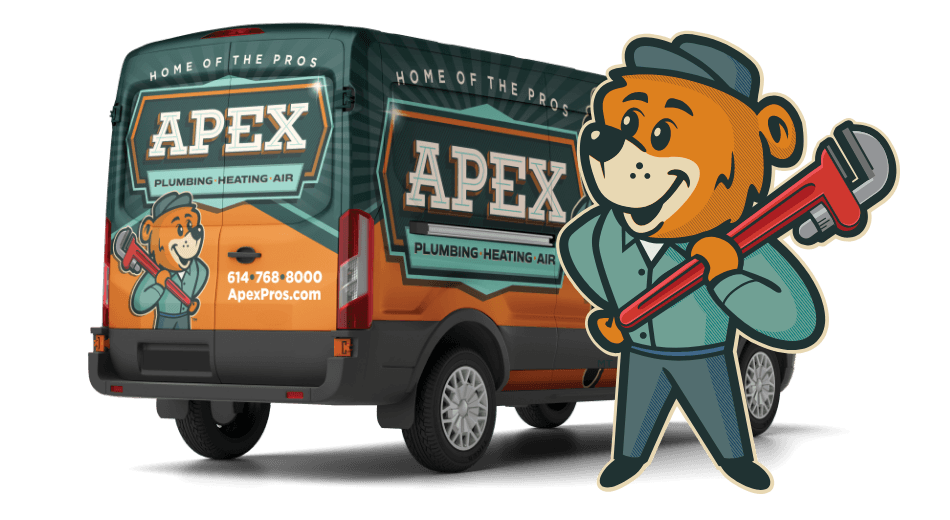 A whole house water filtration system removes contaminants so that you have clean, pure water when you take a shower, wash dishes or want a drink. Depending on whether you use city water or well water, the hardness of your water may vary. Our water filter service removes sediment and can eliminate the smell of chlorine. Different systems vary in complexity and usefulness. We can recommend the right product based on your water quality concerns. However, by filtering the water in your whole house, you gain numerous advantages.
Why choose Apex Plumbing, Heating, and Air Pros for water filter installation? We have years of water filtration experience!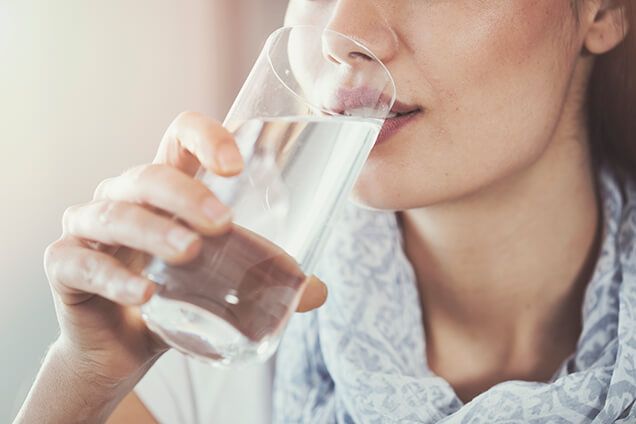 Benefits of installing water filters:
Better tasting water
Reduced soap scum
Cleaner clothes and dishes
Healthier skin
Clean water throughout your home
Longer lasting appliances
There are several types of whole house water filters, including water softeners, ultraviolet purification systems, carbon filters, and sediment filters. There are pros and cons to each, and we would be happy to inspect the water at your home and make a suggestion on what products would best serve your family.
Trusted Water Filter Service Team
At Apex Plumbing, Heating, and Air Pros, we cover all of your water filter service needs. From installation to repair, our plumbers can keep clean water flowing through your pipes. When you need a recommendation for water filter products that can prolong the life of your toilet, shower, pipes and fixtures, our pros are happy to come out and provide a consultation and estimate. We also offer flexible financing on approved credit for qualified customers.
We also install water filters in:
Are you ready to say goodbye to the hassles that come along with hard water? Contact us today for the best water filter installation team in Columbus!