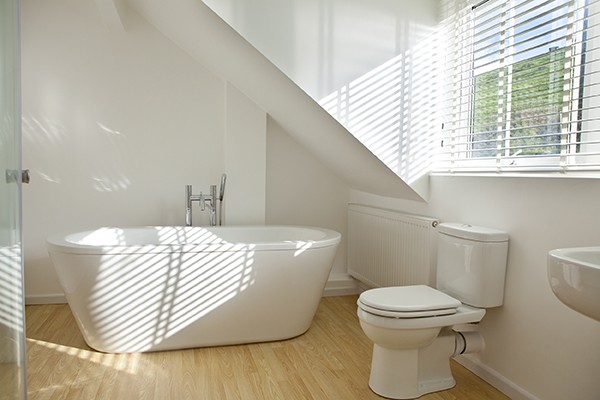 If you're thinking of arranging bathroom remodeling in Grove City, OH, any time soon let our pros at Apex Plumbing, Heating, and Air Pros assist you. We offer a range of services that will ensure your bathroom renovations go perfectly. Whether you already have a clear idea of what you want your bathroom to look like or you need some design inspiration, we're here to help you get the bathroom of your dreams. We offer all the services you need in one place. With our track record for great customer service and our range of services, you can depend on us to meet your every need. Perhaps your bathroom is in serious need of a complete renovation or you're just looking to replace bathroom fittings. Whatever your needs, we're the team to call. We'll ensure that all work is completed to the very highest standard.
Bathroom Remodeling Experts in Grove City
When planning bathroom remodeling in Grove City, you need a team that will work closely with you to understand your needs and give you peace of mind that you've chosen the right team. We're here to show you what a difference our services can make when it comes to bathroom renovations. Transforming your bathroom is more than just changing the look and style of your bathroom. You can change the positioning of fittings, add new features, and make changes that improve your daily routine. Our bathroom renovations services help you to see your bathroom space in a new light and to maximize it to its full potential. From plumbing to heating and tiling, we offer a wealth of expertise under one roof and would be delighted to turn your ideas into reality.
We offer a range of bathroom remodeling services, including:
Piping and plumbing
Sinks and showers
Bathroom fittings
Toilets
Start Planning Your Bathroom Renovations Today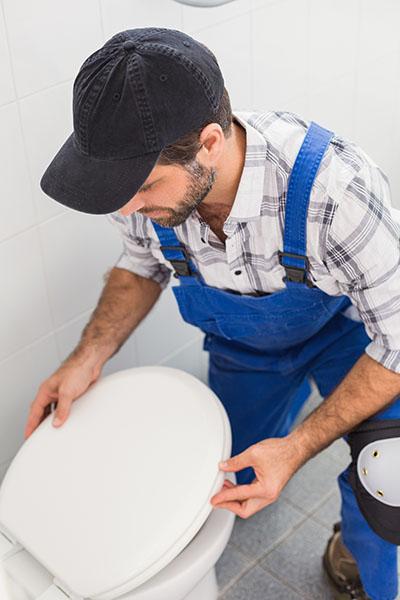 Here, at Apex Plumbing, Heating, and Air Pros, we're the local experts in bathroom remodeling and we'll be with you every step of the way when planning and installing your new bathroom. Our team has helped many customers finally get the bathroom they have always wanted and we can do the same for you today. We've been offering our services to happy customers in Grove City for years. If you've been thinking of remodeling your bathroom, it costs nothing to get a quote and some ideas. We'll never put you under pressure or push you to make a decision. We'd be delighted to get started on your beautiful new bathroom today.
To find out more about bathroom remodeling in Grove City, speak to our team at Apex Plumbing, Heating, and Air Pros. We can arrange a convenient time to call to provide you with an estimate.