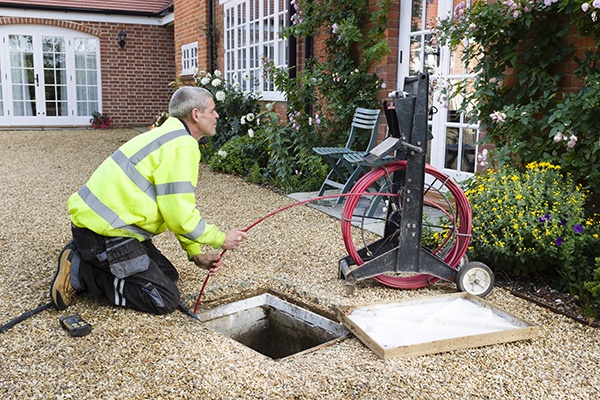 For drain repair in Hilliard, OH, you need look no further than Apex Plumbing, Heating, and Air Pros. Our clogged drain repair service promises a rapid response, high-quality work, and excellent customer service. Whether your drain is blocked, leaking, smells bad, or is exhibiting any other problem, we can help. Get in touch with Apex Plumbing, Heating, and Air Pros today to schedule a repair and one of our skilled plumbers will soon be with you.
Reliable Drain Repair in Hilliard
Clogged drains are a common problem that homeowners face. During daily life, it's common for clog-causing substances such as hair, soap scum, and food scraps to enter drains. Once inside the pipe, these substances combine to form a blockage that is hard to shift. You can reduce this effect by using drain covers, but even if you're careful, drains can still develop clogs.
Our plumbers can remove drain clogs to get your drains flowing freely again. We can even handle more serious causes of slow drains, such as tree roots growing into pipes. We can replace or patch corroded or damaged pipes to protect your drains and prevent water damage. For any kind of drain repair in Hilliard, you can call on us.
Here are a few signs that your drains require repair:

Slow drains
Unpleasant odors
Gurgling or bubbling sounds
Wet patches on lawn
It's always a good idea to call a professional to handle your drain repair. Stores sell many products that claim to unblock drains, but most contain dangerous chemicals and can damage pipes. Professional plumbers use their expertise to quickly unclog drains without putting your plumbing or family at risk. Our sewer jetting method blasts away clogs using high-pressure water, which is both safe and effective.
Trusted Clogged Drain Repair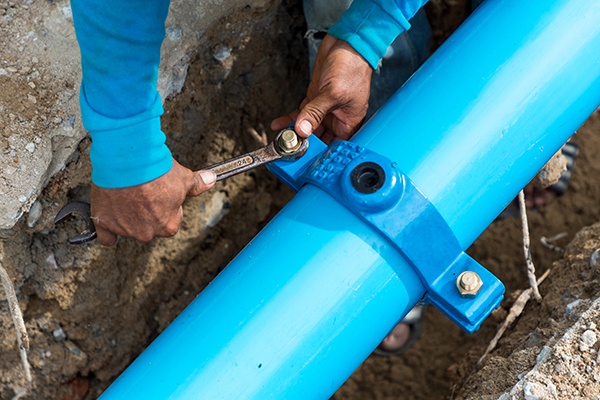 At Apex Plumbing, Heating, and Air Pros, we are proud to provide the best clogged drain repair in Hillard and the surrounding areas. We take the frustration out of dealing with blocked drains, quickly resolving issues to allow water to flow freely again. Apex Plumbing, Heating, and Air Pros offers a five-star satisfaction guarantee to all customers. We have received thousands of positive reviews, as well as an Angi Super Service Award in 2021. We're a HomeAdvisor Top Rated company and BBB accredited. Contact us today for a free, no obligation estimate.
Are you ready to find out more about drain repair in Hilliard? Please call our friendly team at Apex Plumbing, Heating, and Air Pros today!