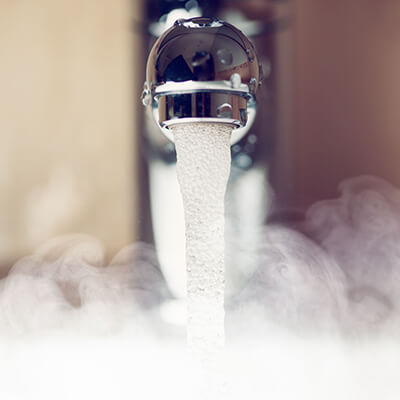 Are you tired of mineral deposits clogging up your shower? Do your clothes come out of the wash stained due to hard water? If this sounds familiar to you, it might be time to consider a whole house water filtration system in Dublin, OH. Apex Plumbing, Heating, and Air Pros is a local plumbing team providing water filter replacement for your whole house water filter. We install these systems at the source, where water comes in from your municipal water line into your home. That means that you'll have clean water running out of every tap, shower head, tub, and laundry room water source!
So, you can say goodbye to overly dry skin, lackluster hair, replacing appliances due to mineral buildup, and bad tasting, smelly water.
Top Water Filtration Installation in Dublin
When you choose us to handle your water filtration installation, you can ensure that the job will be done right the first time. Our plumbers go through special training to learn to install, test, and adjust these systems. If you need repairs down the road, our team will be there for you. From a water filter replacement to installing a new system, we have you covered.
Why should you choose Apex Plumbing, Heating, and Air Pros for water filtration installation? We put our plumbers through special training to learn to install today's top water filter products.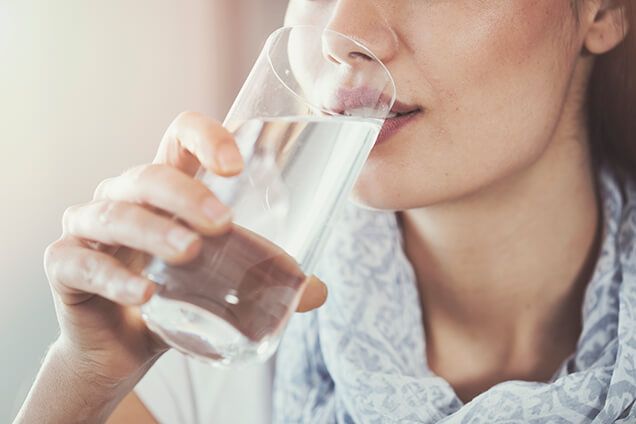 Here are some of the benefits that you'll reap after we complete the job!
Better tasting and smelling water
Eliminate mineral buildup on tubs and showerheads
Cleaner clothes
Healthier skin
Clean water everywhere in your home
Less wear and tear on water-based appliances
Choosing a whole house water filtration system means that you don't have to worry about contaminants polluting the water that you use to drink, bathe, do laundry or wash dishes. Whether you use well water or city water, we can suggest the right product for your needs. Our products remove sediments and strong smells such as chlorine. From now on, you can enjoy fresh, clean water without strange smells or bad tastes dampening the experience.
Trusted Water Filter Replacement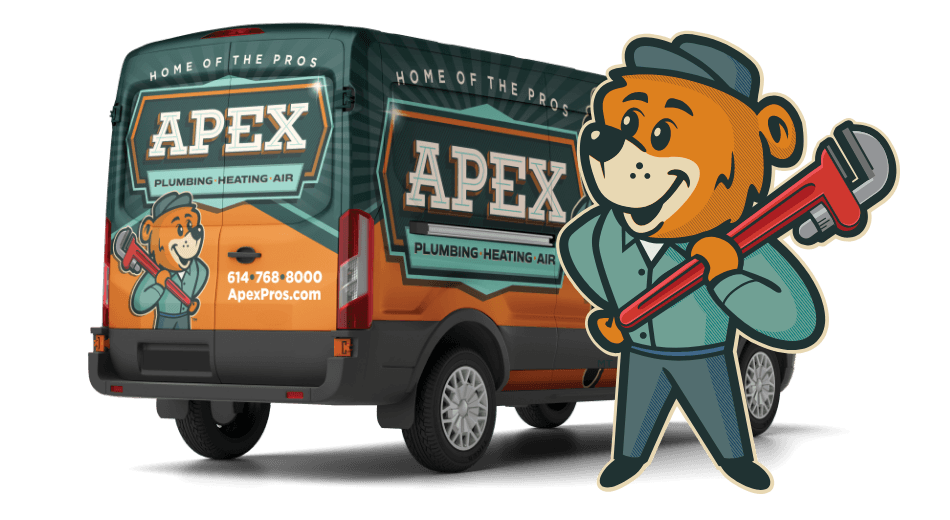 At Apex Plumbing, Heating, and Air Pros, we can handle everything related to your water filtration system. These systems can preserve the life of your pipes, fixtures, toilet, washing machine, and dishwasher, to name just a few of the benefits you'll receive. If you need assistance with flexible financing on approved credit, we may be able to help. Don't keep your family dependent on hard water that damages skin, hair, and clothing. Instead, switch to cleaner water with the right water filter for your home.
Contact our office to make an appointment for water filter installation or repair today!