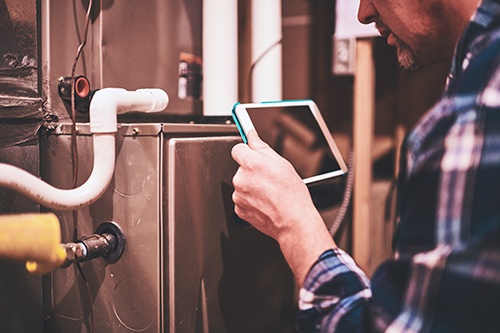 If you're looking for a furnace installation and replacement team in Dublin, OH, Apex Plumbing, Heating, and Air Pros can help! Getting a heating installation done doesn't have to be a headache. Not when you plan it right and go into the project knowing what to expect. Having an extraordinary team to assist you can also help to keep things smooth and without hiccups. Whether you're building a new home and need a furnace installed or your old unit just went out on you, a reliable heating replacement team can guide you and minimize headaches.
Professional Heating Replacement and Installation in Dublin
What kind of furnace do I need for my home? How will I know when I need a heating replacement? Why is my furnace making that noise? As a homeowner, these might be just a few questions swirling through your head when the weather changes and the cold begins to roll in. Thankfully, the answers aren't complicated. Not when you have an experienced, reliable HVAC team to guide you. From picking out the right furnace for your home to determining whether that knocking noise is a simple fix, or a symptom of bigger problems, having a technician by your side can get you the answers you need. Many signs can alert you to your furnace needing to be replaced. Bad smells, abnormal noises, and the age of your unit are all relevant.
Signs that it's time to replace your old furnace:
Your furnace is older than 10 years
It's needing frequent repairs
It's becoming noisy
There is an unexplained increase in your energy bills
There are bad smells
It's struggling to turn on
It's not heating your home correctly
Whatever issues your furnace is having, Dublin is no place for an unreliable heat source. We recommend firing up your unit in the late summer to ensure it's running correctly before the winter weather hits. This is especially useful as your furnace ages or is already on the older side. Heating units typically last 15-20 years, depending on how well they are maintained. If your furnace is getting older, you might want to start laying the money aside for a new one a few years in advance. A new heating installation can be costly, but it's not all bad news. A new unit can save you on your energy bills. Fewer repairs will be needed, so that's something you won't have to worry about. Starting fresh also gives you a chance to take care of your furnace with proper maintenance so that it lasts for years. You can keep your bills low and repairs at bay by having a routine maintenance plan. Talk to a professional technician about the right maintenance plan for your unit.
Dependable Electric and Gas Furnaces in Dublin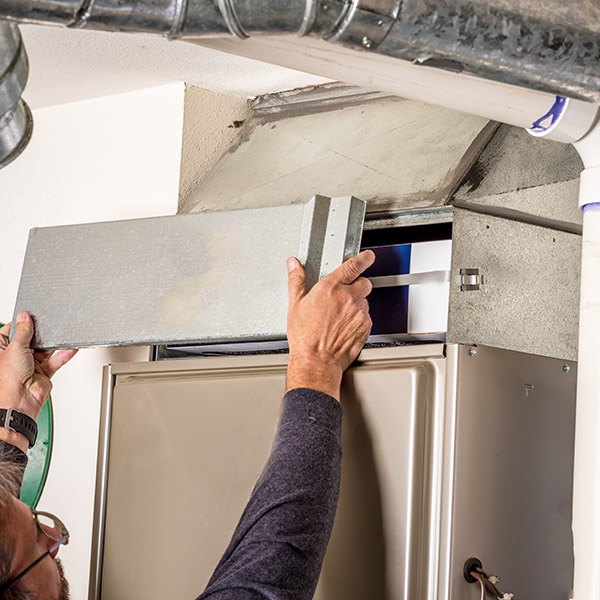 At Apex Plumbing, Heating, and Air Pros, you are our highest priority, so when you need a heating installation, you can count on us to show up on time and do the job right. Our technicians are highly trained and come with years of experience. We're a BBB-Accredited business, and we're honored to serve our friends and neighbors in Dublin with the highest quality service. In 2021 we were honored to receive the Angie's List Super Service Award. We're a Home Advisor Top Rated company and have received many glowing reviews from our loyal customers. Our proven track record gives new customers peace of mind and confidence when choosing us to perform their heating replacements and installations.
---
If you need a heating replacement or a heating installation in Dublin, give our team at Apex Plumbing, Heating, and Air Pros a call today! We won't keep you waiting!